Support the ministry of the ICEJ
Bless the People of Israel

Support the extensive ongoing work and witness of the ICEJ by helping us fund our core activities in fulfilling our mandate to support Israel, educate the Church, and fight anti-Semitism.
Donations allow us to maintain funding for emergency projects, and embark on new initiatives to support Israel in these critical days.
Please contact us should you wish to donate via wire transfer.
The US Branch of the ICEJ is a registered 501(c)(3) non-profit and all US donations are tax deductible to the fullest extent of the law. We are a member of the Evangelical Council for Financial Accountability (ECFA).
Donate Online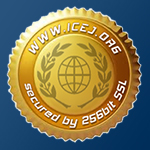 Use our secure online donation processing system to make your gift via credit card. You can also select to make your gift recurring for a time period of your choosing.
Donate Now
Become an ICEJ Partner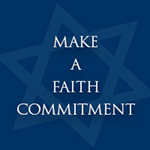 Join the growing number of Christians worldwide who are partnering with the ICEJ to help Israelis in need and who understand the biblical significance of the modern ingathering of the Jews to the land of their forefathers.
Become a Covenant ($30/mo), Ambassadorial ($100/mo), Builder of Zion ($2500/yr), Gateway of Zion ($20.000/yr), or Watchman of Zion ($50.000) partner by supporting our work in Israel.
Learn More
Planned Giving - Shomer Society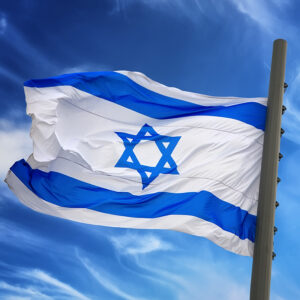 Anyone who remembers the ICEJ in his or her will  or estate plans will become a member of the Shomer Israel (Keeper of Israel) Society. What better way to show one's love for Israel than with acharitable bequest for her future well-being. A memorable and beautiful membership certificate will be sent to you acknowledging your generosity.
Contact us today to receive more information or to arrange your planned giving to the ministry of the ICEJ.
Learn More
Donate Cryptocurrency
Send a Check

Please make the check out to "ICEJ" and mail to:
MSC 7505
ICEJ – USA, Inc.
PO Box 415000
Nashville, TN 37241-7505