Beautify Israel and protect Jewish lives
The ICEJ Forest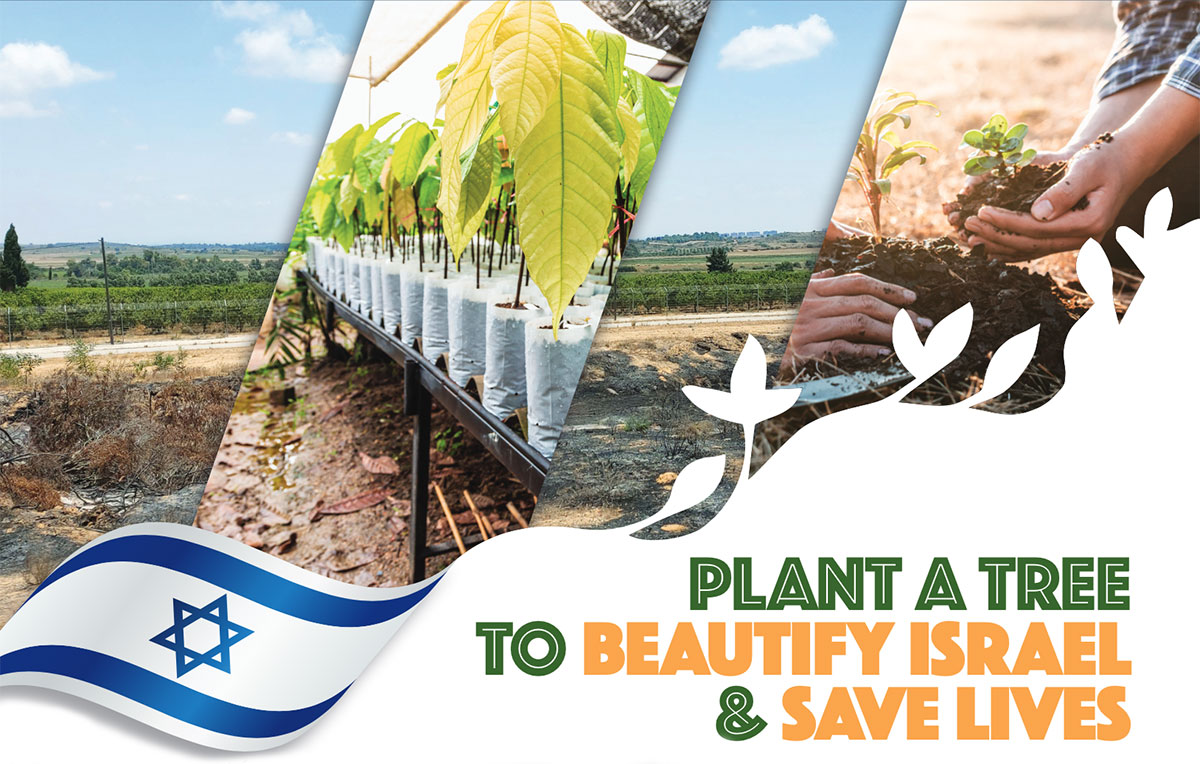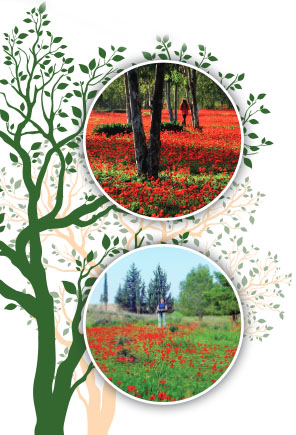 The ICEJ is currently working on several projects in the Negev to beautify Israel and protect Israeli communities from intended harm emanating from nearby Gaza. The ICEJ is planting trees to create security hedges that shield Israeli farming villages from the line-of-sight of militias operating in Gaza. In addition, we are replanting trees in a large section of the Be'eri Forest which has been badly burned over recent years by arson balloons originating from nearby Gaza. This lovely forest is very popular with Israelis and, thanks to donors like you, it will be restored and renamed the "ICEJ Forest" as a constant reminder of our support and care for this nation.
These tree-planting projects will be using eucalyptus, tamarisk, broadleaf and other species of trees that grow quickly, are bushy, provide shade, and regenerate quickly after fires.
A donation of $25.00 (includes processing and delivery of your certificate) will plant one tree.
Larger gifts are also welcome and greatly appreciated.