Comforting the nation of Israel
ICEJ AID BENEVOLENCE MINISTRY
From its very beginnings in 1980, the ICEJ has embarked upon a journey of giving comfort to Israel. This journey has involved deeds of compassion impacting virtually every town, village, and city in some way through benevolence ministry.
ICEJ AID, the Embassy's social assistance arm, touches the lives of all people in Israel by contributing to projects across the nation in every sector of society. We fulfill our calling to comfort God's people by meeting the needs of children, the elderly, the disabled, new immigrants, and needy families. We are proud to be your embassy in Jerusalem—your hands and feet in the Land.
How ICEJ AID is touching lives in Israel
Reaching the Least of These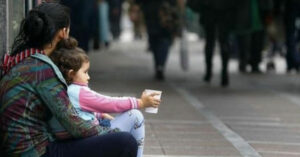 Food for Needy Families
There is an increasing need to provide basic food items for families struggling below the poverty line at the holidays and throughout the year. Your gift to ICEJ AID can make a difference in the life of a family.
It costs us $100 to provide a family with a basket of basic food items.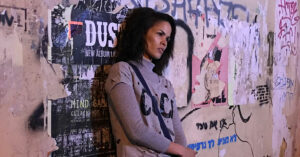 Orphans, Children, and Youth-at-Risk
A significant segment of Israel's youth has no family. Children are often removed from their families at a young age, due to an unsafe environment or because of their parents' inability to care for them, and they grow up in boarding schools, children's homes, and foster care systems.
Your gifts to ICEJ AID allow us to assist this neglected segment of Israeli society in many ways. We provide:
Playground equipment
Mentors
A comfortable, safe, loving, and supportive environment
Assistance as they transition into adulthood and prepare for college and careers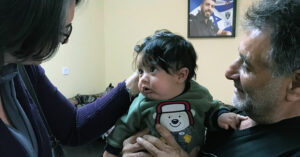 Minorities in Israel
Since the foundation of the ICEJ, we have designated 20 percent of our aid funds to assist the needs of the Arab, Druze, and Bedouin minorities who make up a corresponding proportion of Israel's population.
We have also taken significant steps over recent years to come alongside the Ethiopian Jewish community in Israel, which faces significant and ongoing social, economic, and educational challenges.
Your support for ICEJ AID bolsters our efforts to help bridge the social gaps within Israeli society by assisting these precious communities.