Urgent appeal for endangered Jews in the Ukraine
Help Ukrainian Jews Make Aliyah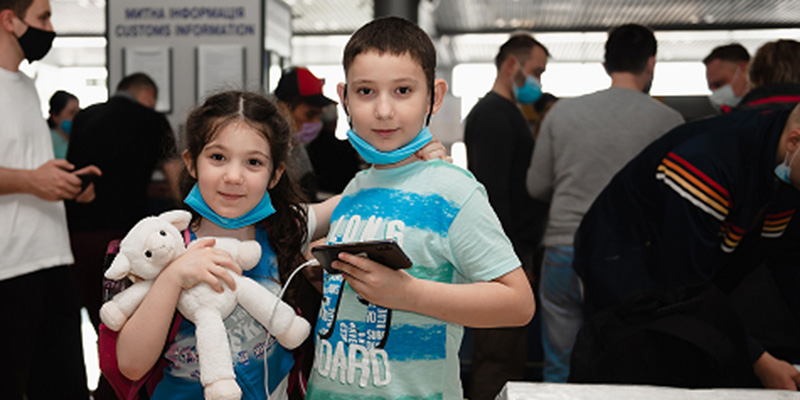 Donate
With the sharp escalation of the conflict in Ukraine, there is also an opportunity to help evacuate Jewish communities from the areas of fighting and bring them on Aliyah to Israel. There are over 200,000 Jews in Ukraine right now and as the country descends into chaos it will become more difficult to get them out.
Nonetheless, efforts are underway to send in rescue teams to bring many isolated and internally displaced Jews out to safety. The Jewish Agency has asked the International Christian Embassy Jerusalem to help fund these rescue efforts, which will eventually lead to their Aliyah to Israel.
They will need to be brought out to safety while immigration authorities are expediting their paperwork.
So please help us by making your most generous contribution today for the urgent Aliyah of Jews from Ukraine.
Donate