Experience the 2023 Feast of Tabernacles ONLINE
Feast of Tabernacles 2023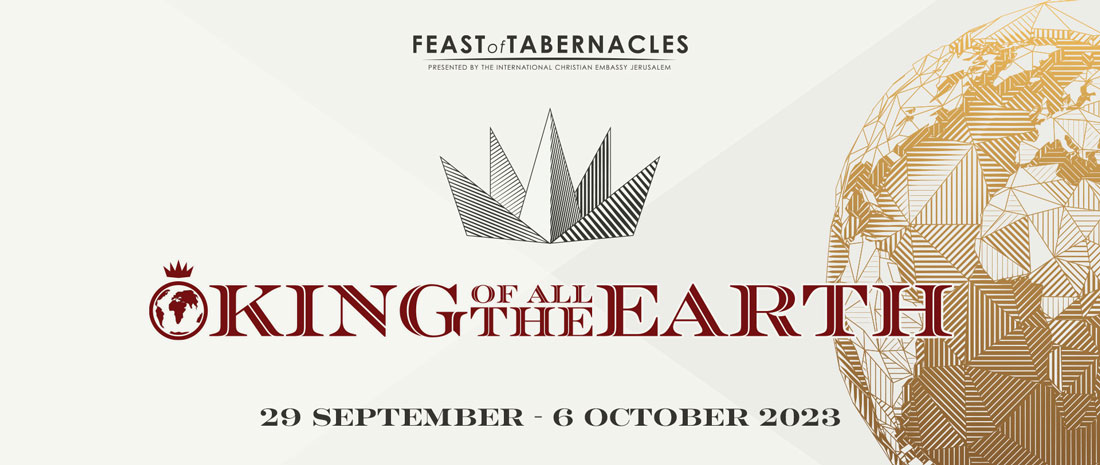 Join us for a special Sukkot journey through the land of Israel
This year's Feast of Tabernacles will begin with two exciting days in the Galilee, including glorious worship services each evening along the beautiful shores of the Sea of Galilee.
Then we move up to Jerusalem for five days of Feast events, starting with the traditional Parade of Nations. There will be evening worship, morning seminars, communion at the Garden Tomb, and special prayer gatherings.
The Feast will conclude with a special tree-planting ceremony and solidarity rally in the Negev with JNF and the resilient Israeli communities along the Gaza border.
Don't miss this unique Online Feast experience!
REGISTER NOW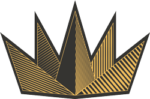 Basic Package
$50.00
Full registration to 8-day gathering
Videos on demand accessible until end of January 2024
Digital certificate of participation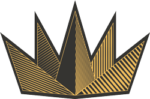 King of All the Earth Package
$109.99
Full registration to 8-day gathering
Videos on demand accessible
until end of July 2024
Feast t-shirt
Digital certificate of participation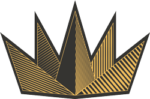 First Fruit Package
$159.99
Full registration to 8-day gathering
Videos on demand accessible
until end of July 2024
Feast t-shirt
Digital certificate of participation
$50 Feast of Tabernacles offering