Find a little peace at the end of your busy week
Shabbat Shalom Devotionals
WELCOME TO SHABBAT SHALOM WEEKLY DEVOTIONALS
One of Susan's favorite memories of living in Israel was experiencing the peace and rest of a Shabbat. Many of us are lacking peace these days, so every Friday Susan will share a short devotional to bring inspiration and peace to the close of your busy week.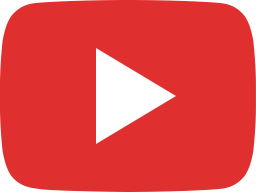 When You Hear the Trumpet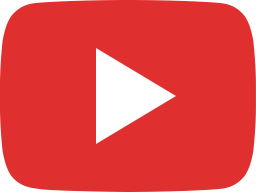 Revealed Secrets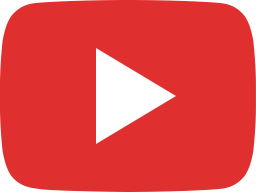 What Do You Choose?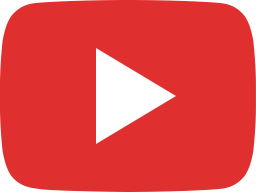 How to Do Life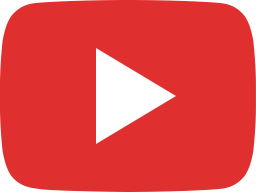 A Just God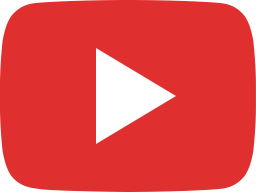 Clinging to God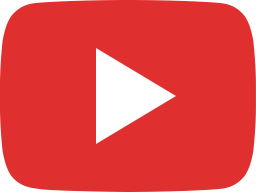 The Blessings of Walking with God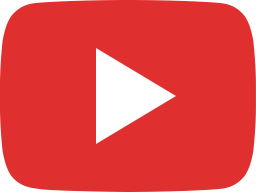 Do You Cherish God's Word Like This?

GET SHABBAT SHALOM TEXT ALERTS
Sign up for our Shabbat Shalom texts and get weekly reminders every Friday when the latest episode is available. You can unsubscribe at any time.
Comments & Questions
We hope you are enjoying the Out of Zion show. We value our listeners and want to hear your questions and which topics you'd like to see addressed in future episodes. Please send comments and feedback to Susan by clicking the button below.
Send your comment or Question
More about Susan
Dr. Susan Michael is USA Director of the International Christian Embassy Jerusalem and host of the Out of Zion podcast. For more than 35 years, Susan has pioneered the development of the International Christian Embassy Jerusalem in the United States and around the world. READ SUSAN'S BIO HERE
Susan's blog, Connecting Israel, the Bible and You, includes articles on a variety of Israel-related topics such as Lessons from the Land, anti-Semitism, and Current Events Impacting the Middle East. READ SUSAN'S BLOG HERE