The International Christian Embassy Jerusalem was established in 1980 in recognition of the biblical significance of all of Jerusalem and its unique connection with the Jewish people. Today, it represents millions of Christians, churches, and denominations to the nation and people of Israel.
Join us in blessing Israel
Urgent Appeals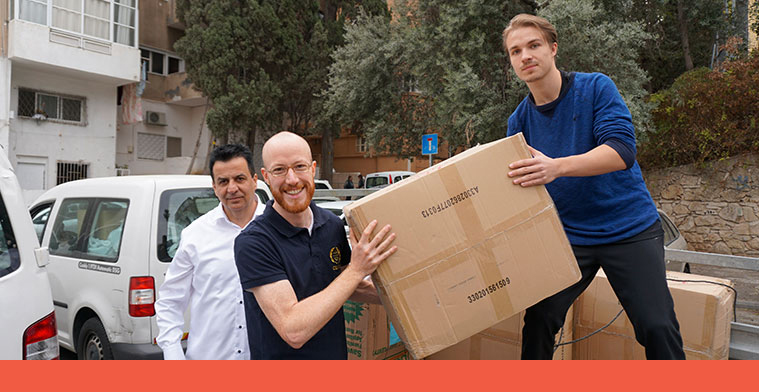 We are receiving twice as many requests from poor Israeli families who need assistance immediately.
Give Assistance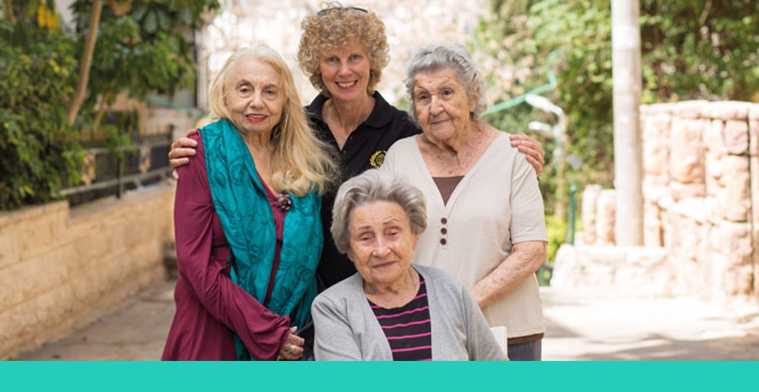 Too many Holocaust Survivors are ending their lives alone and in poverty, but the ICEJ's home in Haifa is changing that.
Help Survivors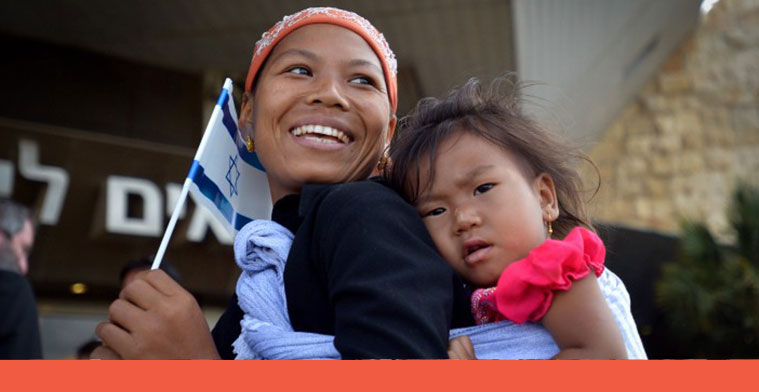 An urgent effort is now underway to bring home over 500 members of the Bnei Menashe community from the northeast corner of India.
Support Aliyah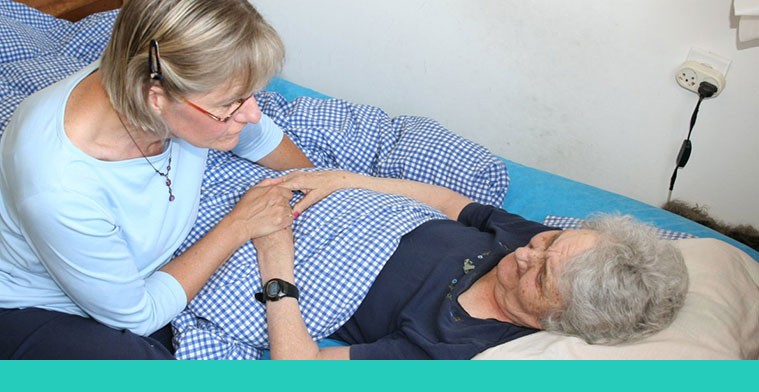 Many elderly Russian Jewish immigrants in Israel are in urgent need of nursing assistance and physical care provided by ICEJ Homecare.
Provide Care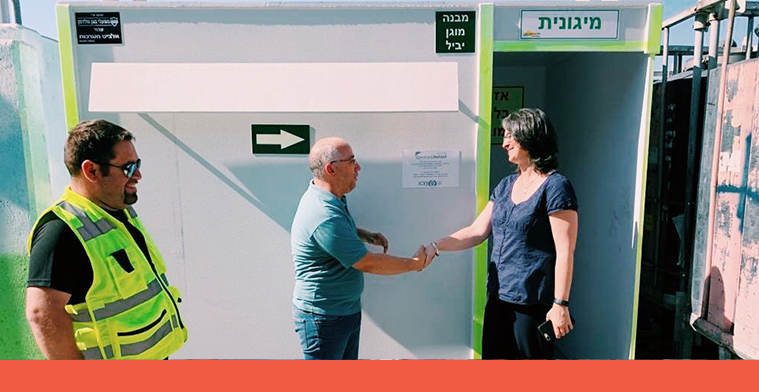 Thousands of Jewish lives are at risk from ongoing Hamas rocket attacks and they need shelter within seconds of notice.
Give Shelter
Ways to get involved
Current Initiatives
Mark your calendar
Upcoming Tours & Events
Learn about Israel
ICEJ Resources
Get the latest email updates from Jerusalem!
Sign Up Today