Raising American Support for Israel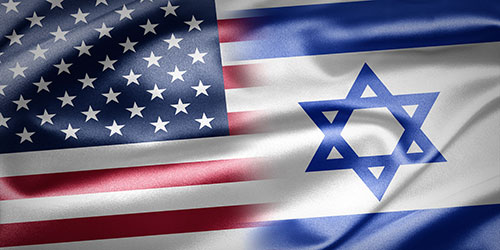 Purpose
The United States branch of the International Christian Embassy Jerusalem serves as a channel and a voice of Christian support for Israel and the Jewish people. Its objectives are to financially support the ministry and humanitarian aid and Aliyah projects of the ICEJ headquarters in Israel; to provide educational tools, speakers, seminars, and programming for churches and pro-Israel groups across America; and to stand on behalf of Israel in the public square when need arises.
Profile
Founded in 1986 in Washington, D.C., the International Christian Embassy Jerusalem – USA, Inc. is a registered 501(c)(3) non-profit organization. It is an accredited member of the Evangelical Council for Financial Accountability (ECFA), is governed by an independent Board of Directors, and draws from the extensive experience of an Advisory Board. Many staff members have lived in Israel serving as volunteers at the international headquarters of the ICEJ.
Positioning
For twenty fruitful years, while headquartered in Washington, D.C., the US Branch staff and administrative offices created visibility and produced long-standing relationships with numerous national organizations – both Christian and Jewish – and with the Embassy of Israel. In July 2006, the Administrative offices moved to Murfreesboro, Tennessee near Nashville–one of the fastest growing areas in the US and in the heart of the Bible belt–while the US Director remained based in DC until 2012. The Branch now includes a team of outreach staff working from satellite offices in a number of different states.
The US Branch is known for its substantial educational programs that cover the comprehensive biblical, historical and legal basis for Christian support of Israel. They are also recognized as a leader amongst leaders demonstrated in the American Christian Leaders for Israel (ACLI) network activities.
Contact
Tel. (615)895-9830
Fax. (615)895-9829
Send donations to:
MSC 7505
International Christian Embassy Jerusalem – USA, Inc.
PO Box 415000
Nashville, TN 37241-7505
Send correspondence to:
ICEJ-USA
PO Box 332974
Murfreesboro, TN 37133-2974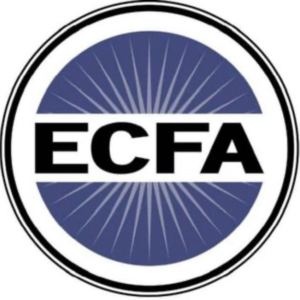 The ICEJ-USA is also a proud member of: