Support our ministry of comfort to Zion
Donate Cryptocurrency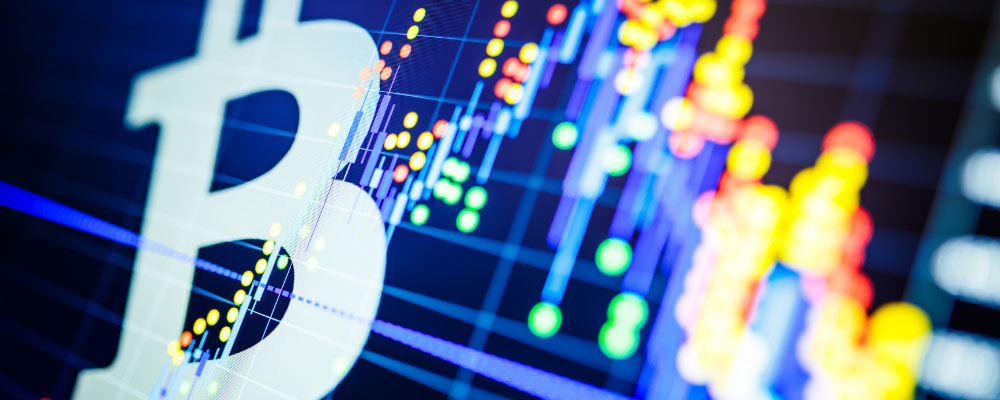 You can now use our easy donation form below to support Israel by donating cryptocurrency. Your cryptocurrency donations will be automatically converted to USD using the most up-to-date rates provided by Gemini.
We are currently able to accept these tokens:
BTC ETH LTC ZEC LINK OXT DAI BAT AMP COMP PAXG ZRX BAL CRV MANA KNC MKR REN STORJ SNX UMA UNI YFI AAVE FIL ENJ BNT 1INCH SKL GRT LRC SAND CUBE BOND SUSHI INJ MATIC LPT DOGE
Thank you for your support!