The presence of United Arab Emirates officials earlier this year at the announcement of President Trump's plan for peace...

When the Israelites escaped Pharaoh's armies and began their journey through the wilderness, God began to reveal to them who He was...

I have engaged with a number of reporters lately, both on and off the record, concerning the Trump...

President Trump's proposed peace plan for Israel and the Palestinians allows for Israel's annexation...

Each of the 1,000 new Jewish immigrants the ICEJ has brought to Israel over recent months...

The Trump administration unveiled the long-awaited peace plan between Israel and the Palestinian people...

Rather than bringing Aliyah to a halt, the Corona crisis appears to be producing a surge in interest...

Abundant conspiracy theories and misinformation about the coronavirus pandemic have elevated fear...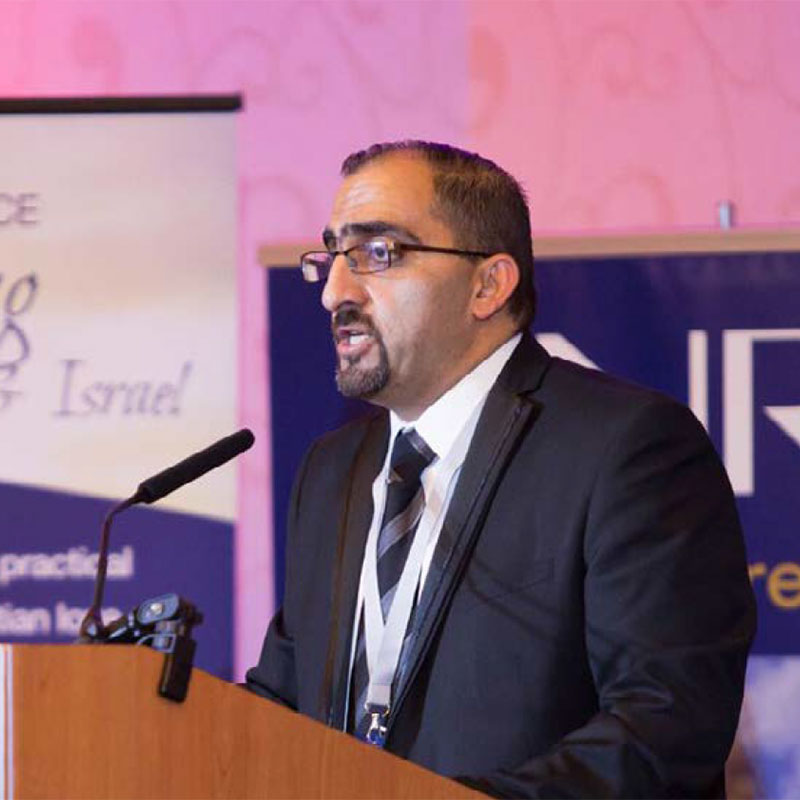 Lorem ipsum dolor sit amet, ea nusquam verterem consetetur sit. Ne reque congue elaboraret has. Eu nam enim offendit, mea latine meliore ex, eos ad omnis assueverit. Et scaevola iu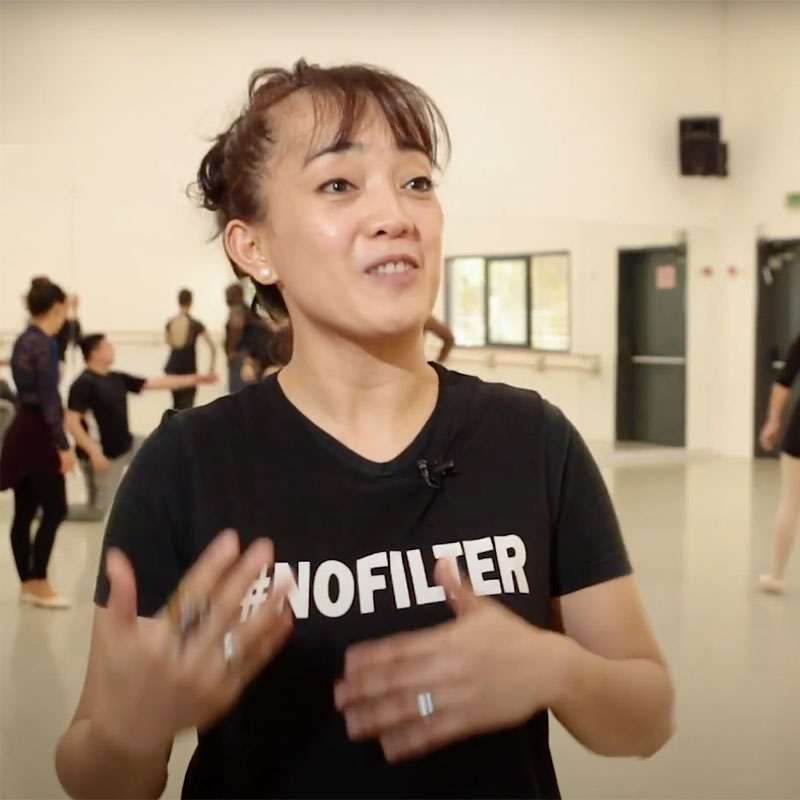 Lorem ipsum dolor sit amet, ea nusquam verterem consetetur sit. Ne reque congue elaboraret has. Eu nam enim offendit, mea latine meliore ex, eos ad omnis assueverit. Et scaevola iu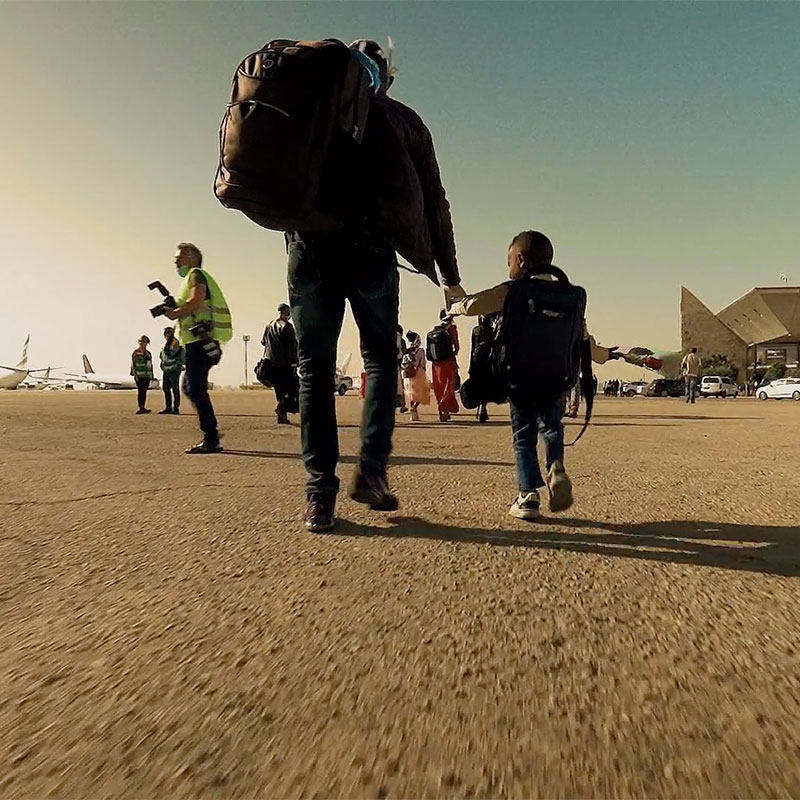 Lorem ipsum dolor sit amet, ea nusquam verterem consetetur sit. Ne reque congue elaboraret has. Eu nam enim offendit, mea latine meliore ex, eos ad omnis assueverit. Et scaevola iu