Pastor Michael Hines, Foundations Church
Unto Us: Advent Lessons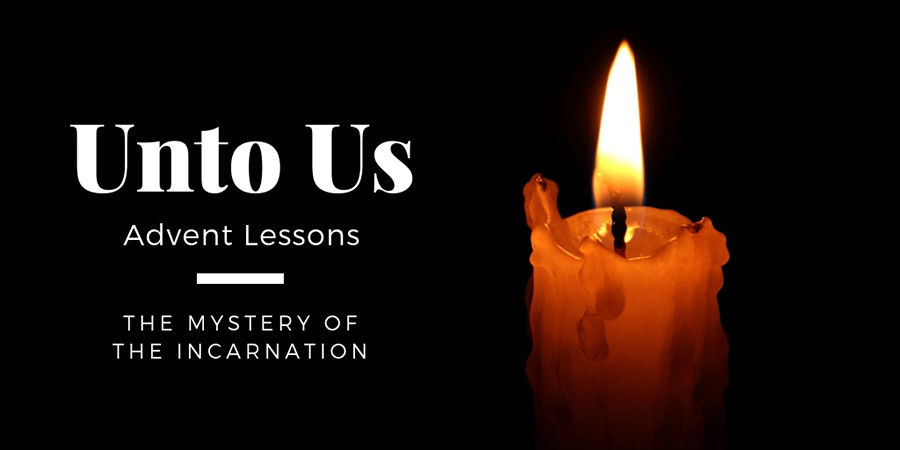 Immanuel – Lesson 1
Isaiah chapters 7, 8 and 9 contain some of the best known and loved prophecies relating to the birth of Jesus; promises that a 'virgin' would conceive, a 'son would be given" and he would be called 'Immanuel' God with us. The original context of these scriptures – God's impending judgment on Israel – is not nearly as well known, but holds the key to understanding the mystery of the Incarnation.
---
The Handmaiden – Lesson 2
Luke 1 begins with the gospel writer setting out to write "an orderly account" of the events of Jesus' life. In it, we meet Zechariah the priest, and Mary the 'handmaiden' of the Lord – two very different characters whose response to the angel demonstrates that through centuries of silence and the impossibility of circumstances, God will always fulfill His promises to His people.
---
The Shepherds – Lesson 3
Michael Hines examines the remarkable circumstances surrounding the birth of Jesus in Luke 2 – as international events and ancient prophecies continue to coincide – demonstrating that, when it comes to His purposes, the God of the Bible leaves nothing to chance.