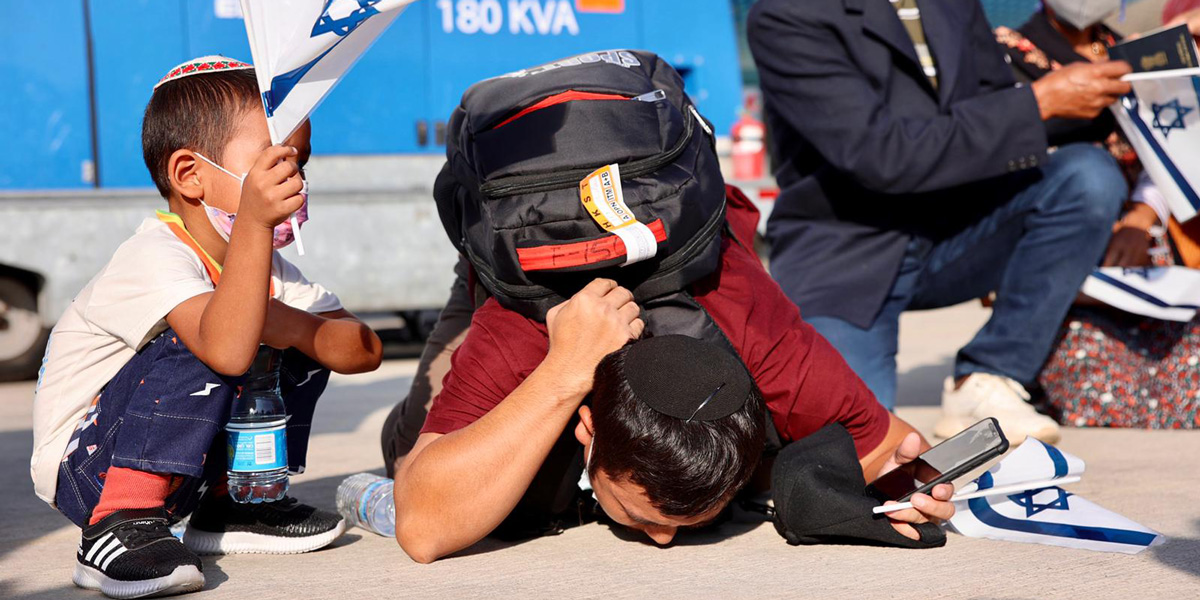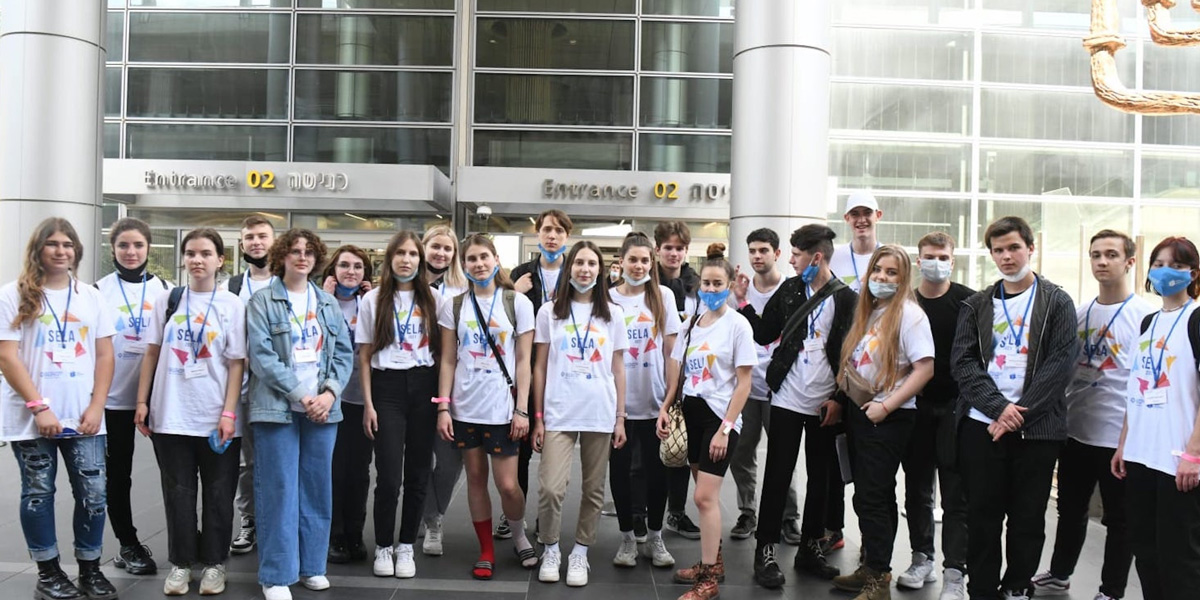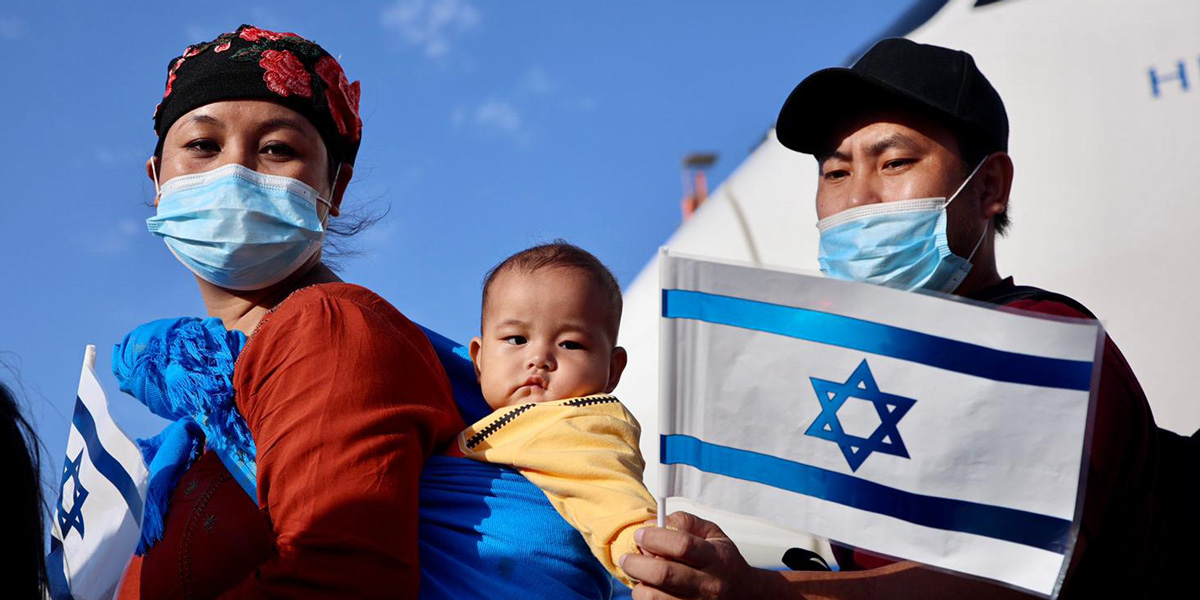 ICEJ Bringing 105 Jewish Youths to Israel – Aliyah Day Has Become Aliyah Week
By David R. Parsons, ICEJ Vice President and Senior Spokesman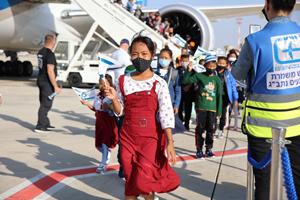 Aliyah Day has become Aliyah Week!
This week Israel has seen numerous incoming flights filled with Jewish immigrants, and the ICEJ has been actively involved in this effort by sponsoring Aliyah flights for 105 students from the former Soviet republics who are coming ahead of their parents to study in Israel as part of the SELA Aliyah program for youth.
We have also assisted with funding for bus transportation, summer camps, documentation efforts and other pre-Aliyah preparation costs for another group of 22 SELA students from Belarus who arrived on Wedneday at Ben-Gurion Airport.
In addition, the Christian Embassy funded the flights for 50 members of the group of more than 230 Bnei Menashe immigrants being brought from India who also arrived on Wednesday in Tel Aviv.
The History of Aliyah Day – Obeying the Call of Abraham
In 2016, the Knesset established 'Aliyah Day' to celebrate each year the Jewish people's return to their ancestral homeland in modern times. This annual holiday was set for the seventh day of the Hebrew month of Heshvan, which ties it to the weekly Torah portion of 'Lech Lecha,' where God commanded Abraham in Genesis 12:1 to "get thee up" from his own country and go to the Land of Israel.
This Week in Israel
This year, the Israeli government and The Jewish Agency For Israel have planned a whole 'Aliyah Week' around Aliyah Day, with hundreds of immigrants arriving from all directions this week. The ICEJ started its involvement on Sunday by sponsoring flights for 17 SELA students who arrived from Russian-speaking countries, followed by funding flights for another 14 SELA students who landed on Tuesday. In addition, the ICEJ is covering the flight costs for two more groups of SELA students arriving from Russian-speaking countries by Friday, bringing the total to 105 Jewish youths who can now begin their lives and university studies in Israel.
The SELA program offered by The Jewish Agency for Israel enables Jewish youths who have completed high school to take part in special pre-Aliyah programs and then move to Israel, learn Hebrew, and attend university in anticipation of the rest of their families making Aliyah later.
With these latest arrivals this week, the ICEJ has now sponsored Aliyah flights for 1,468 Jewish immigrants from more than a dozen countries so far in 2021, despite the constraints and challenges of the coronavirus pandemic.
A Fitting Response
I'll close this update with a timely quote from our ICEJ President, Dr. Jürgen Bühler:
"On behalf of millions of Christians worldwide, we join with Israel in celebrating Aliyah Day, which marks the miraculous modern-day return of the Jewish people to their ancient homeland. And to properly honor this occasion, it is only fitting that we help bring more Jews home to Israel this very week. It is exciting to be engaged in sponsoring Aliyah flights for over 150 immigrants during this special time for celebrating Aliyah."
---
The Jewish people are coming home to Israel from the north, south, east, and west—just as the Bible promises. You can help them.