ICEJ is on the Frontlines of Israel's Battle
The ICEJ took over 600 Christians on a solidarity visit to the Gaza border region just two days before Hamas invaded Israel and slaughtered some 1,000 innocent civilians, so we feel we are connected to these devastated communities in a special way. The video above tells that story.
We are on the frontlines of this battle on your behalf by reaching out with more bomb shelters and other emergency aid and assistance (see pictures below) across the nation, and especially to the shattered residents of the Israeli border communities. Now is the time for Christians to not just say "We love Israel," but to turn that into real action as never before. Please do your part—your gift will be a blessing.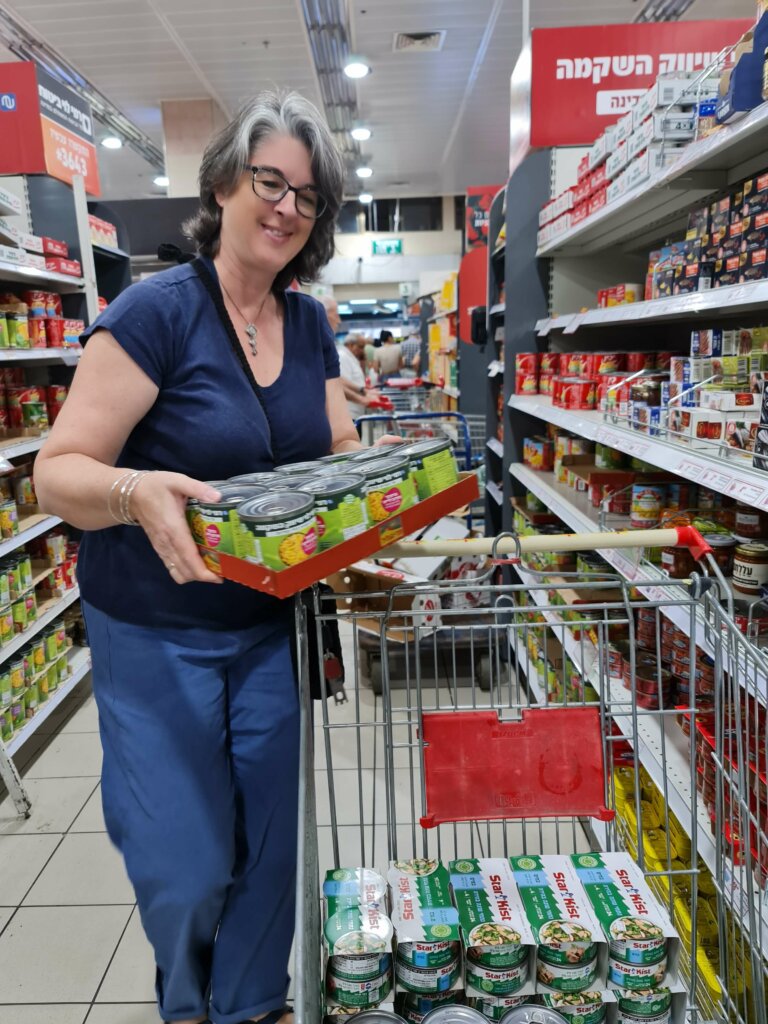 Please give your best gift today.