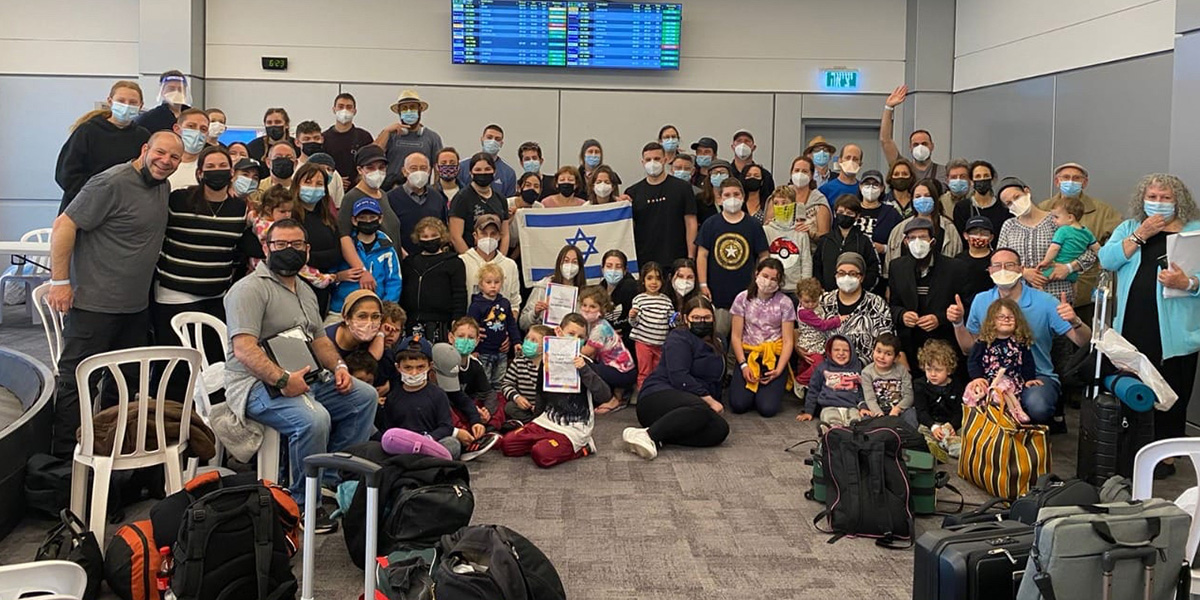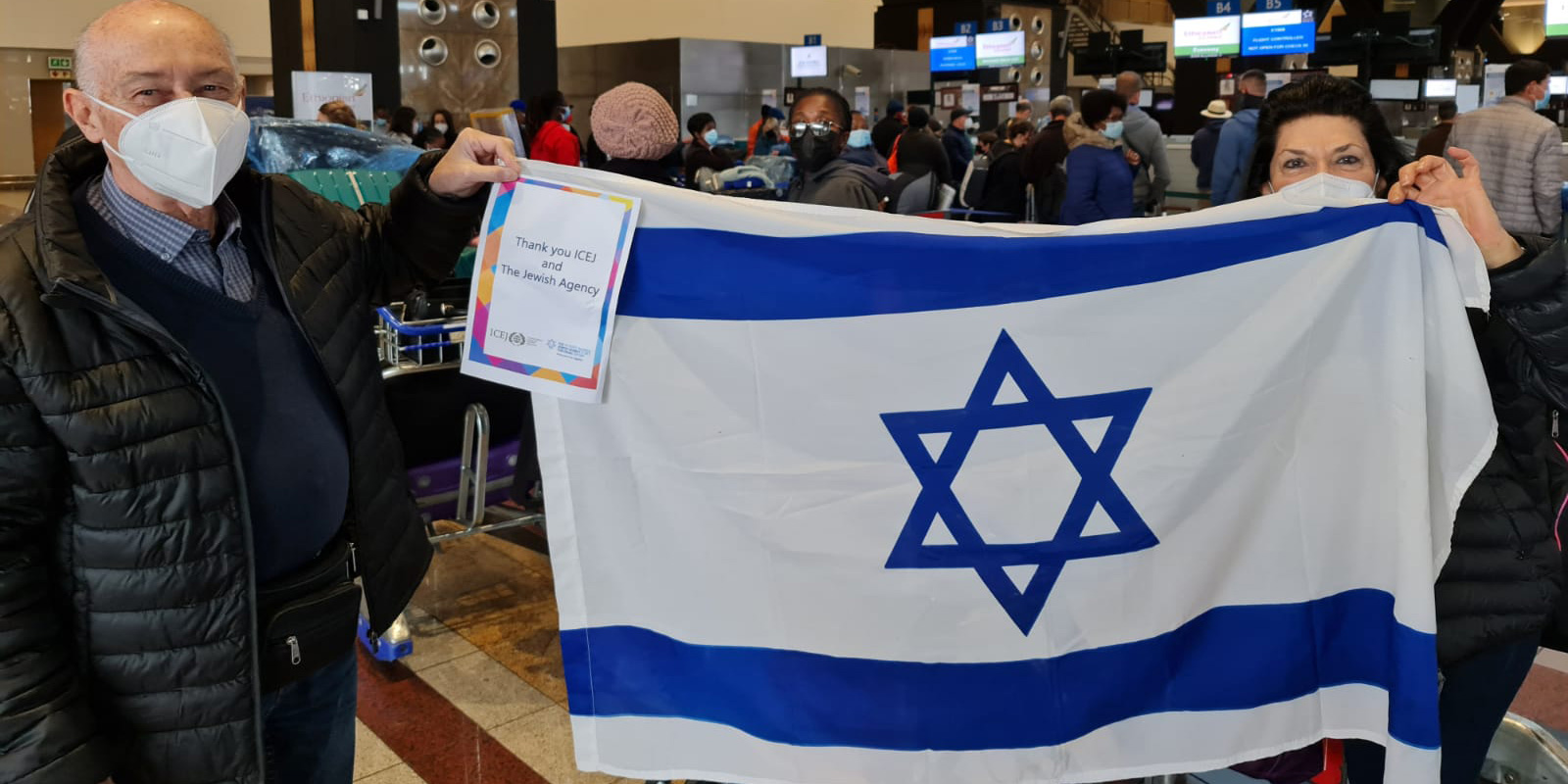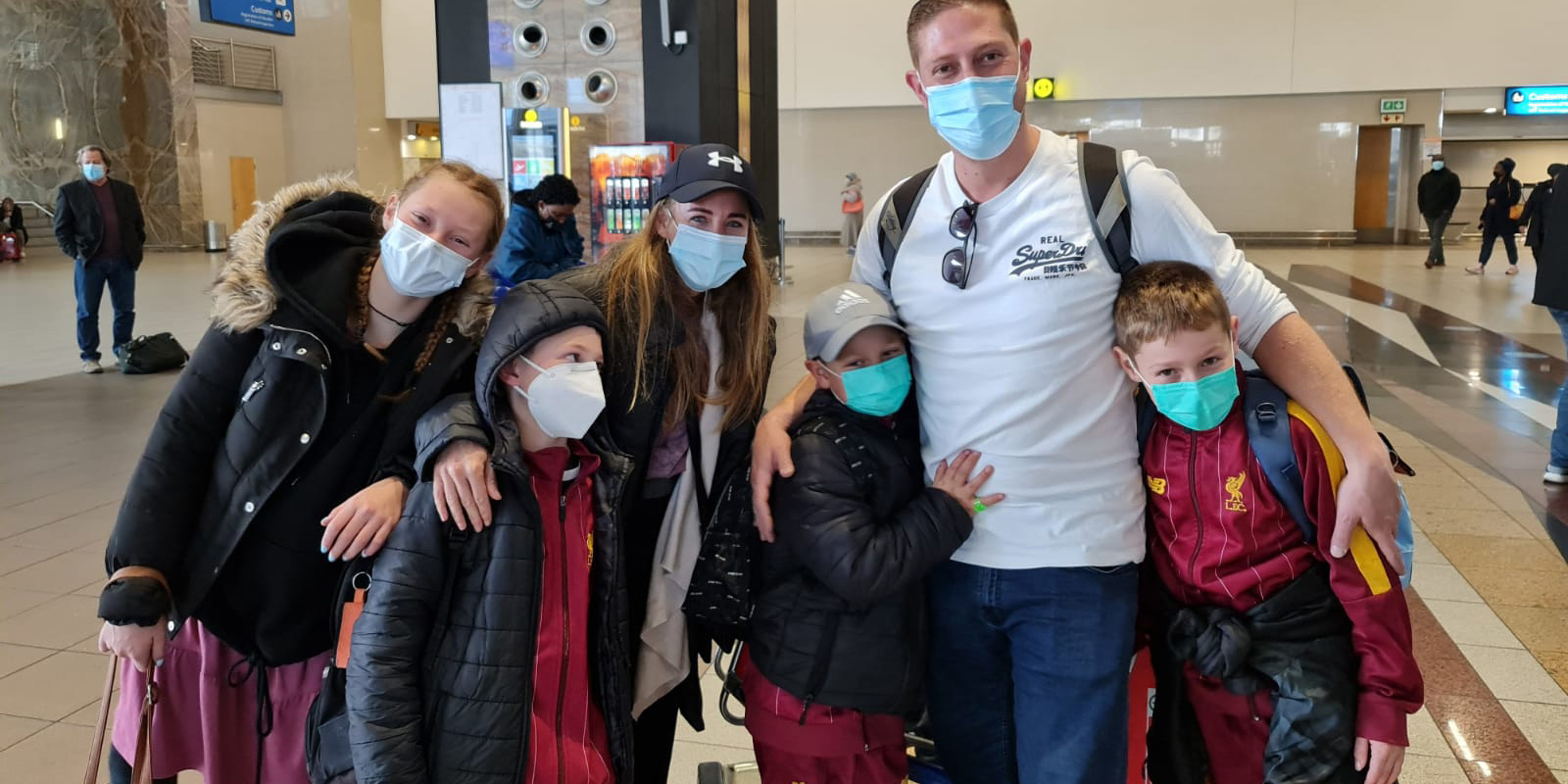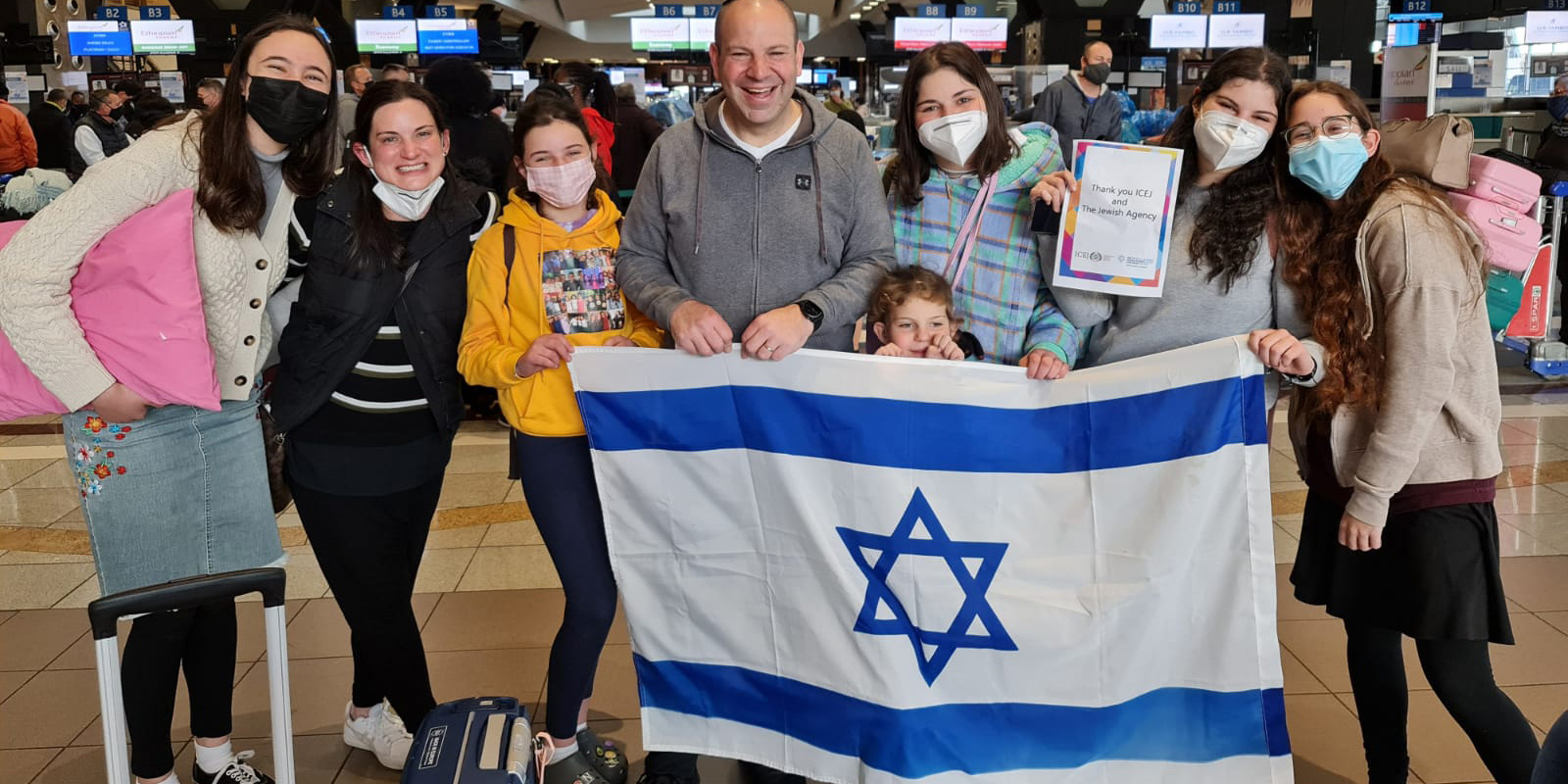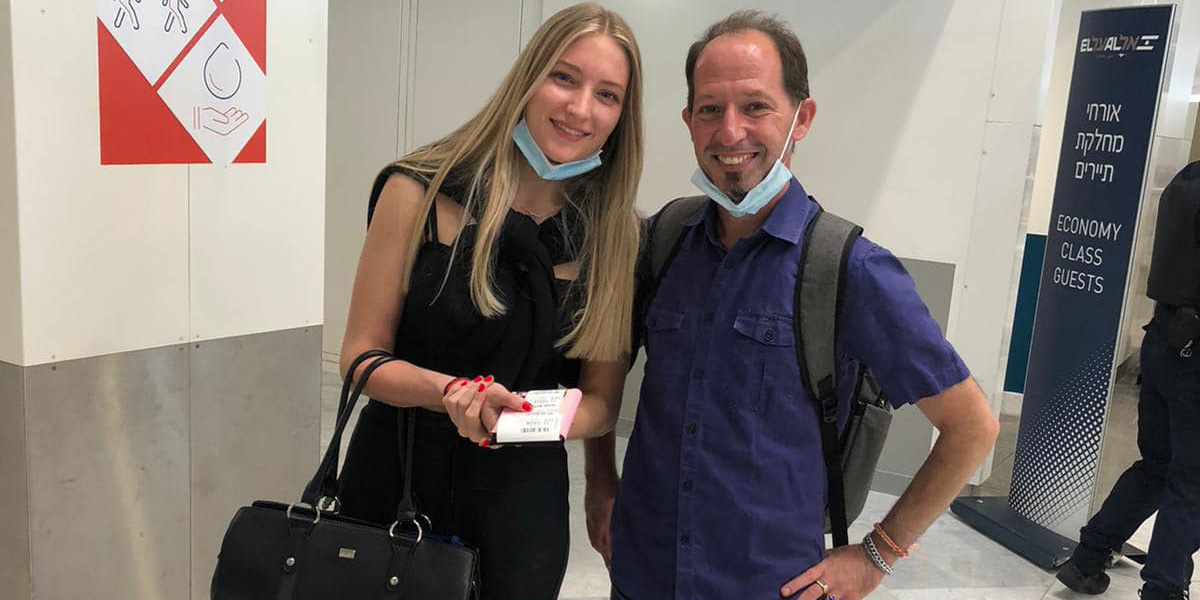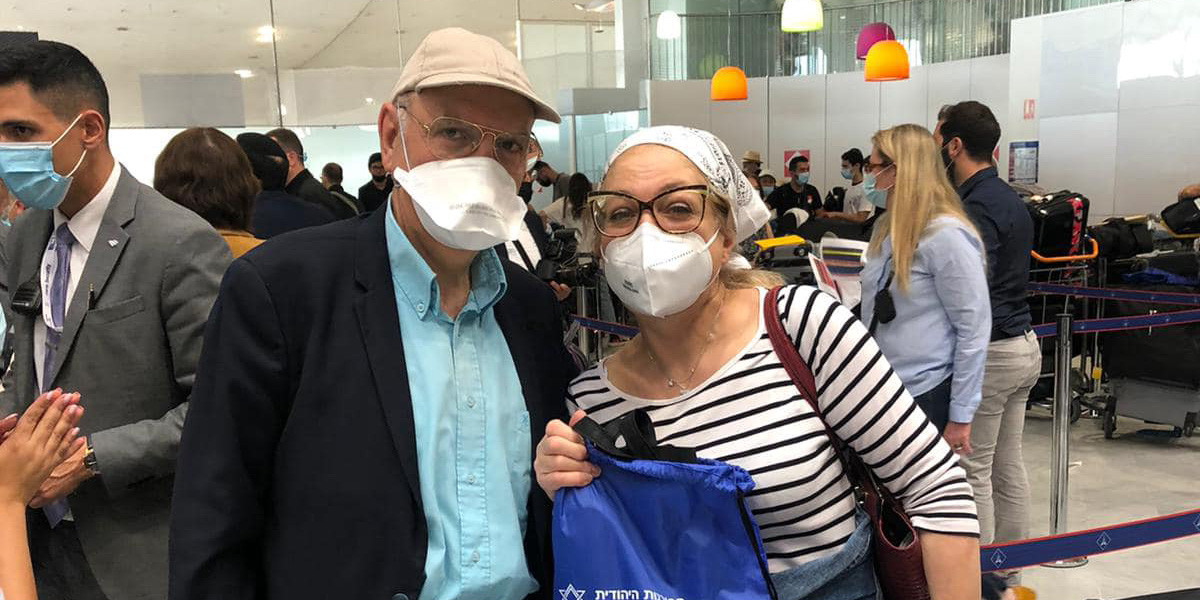 Emergency Aliyah Flight from South Africa Arrived Today
By ICEJ Staff

TODAY an amazing and historic group of 87 South African olim (new immigrants) arrived in Israel early this morning on Ethiopian airlines. They flew up and across the Red Sea and are home now safe and sound! The ICEJ covered the costs for all 87 of them!
A number of South African Jews had been planning to make Aliyah to Israel over coming months, but the recent riots and ransacking of commercial centers caused some Jewish families to speed up their plans. An emergency flight to bring them to Israel was  scheduled for this morning and was the largest Aliyah flight group from South Africa in over 25 years.
The ICEJ also helped to sponsor a special charter flight of 160 French Jewish immigrants who landed at Ben-Gurion Airport on Wednesday July 21, 2021, hoping to start a new life away from the rising antisemitism in France and elsewhere. 
We are preparing to fund Aliyah flights for several hundred more Jews in coming months, including large groups expected from Ethiopia and India. But we need your help! Please support the Aliyah efforts of the ICEJ.