Celebrate Passover with the ICEJ together with your Family
Murfreesboro Passover Seder Celebration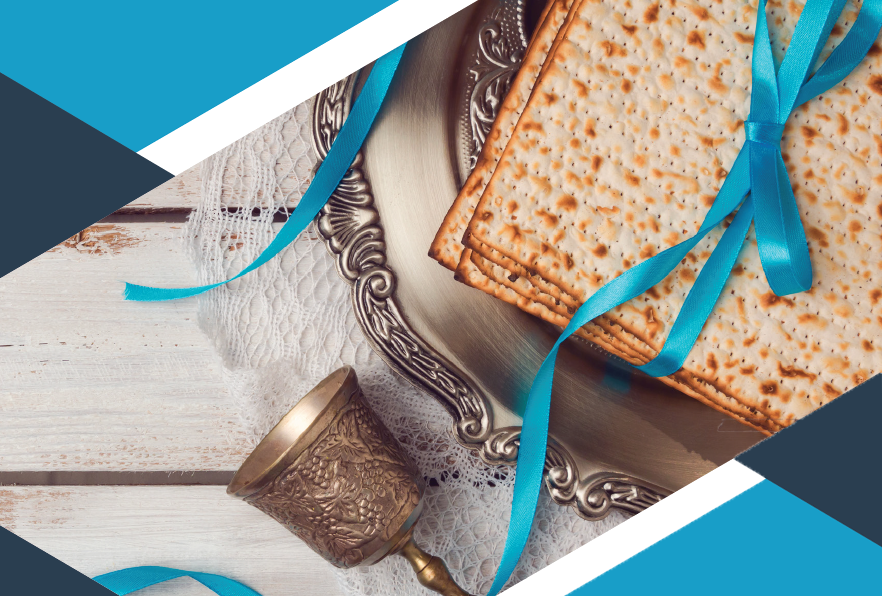 Come Celebrate Passover with the ICEJ
We warmly invite you to join a special Passover Seder Meal hosted by the ICEJ USA branch at World Outreach Church together with Guest speaker Pastor Malcolm Hedding.
Passover is the celebration of the miraculous exodus of the children of Israel out of bondage and slavery in Egypt. The Passover Seder meal has a liturgy and utilizes various foods and herbs to recount the miraculous story. (Seder in Hebrew means "order").
Furthermore, the setting of the Last Supper was a Passover Seder meal. Knowing the order and structure of this biblical celebration will help us better understand why Jesus chose the elements of this meal to convey to His disciples the meaning behind His redemptive work on the cross.
We invite you and your family to join us in this passover celebration. The children will have a special task during the evening meal, and there will be some Israeli dancing at the end for them to take part in.
Time and Location:
Thursday April 21, 2022
Doors open at: 5:45pm
Program starts at: 6:00pm
Ends: 8:00pm
World Outreach Church / Genesis Sanctuary
1921 New Salem Rd. / Hwy. 99
Murfreesboro, TN 37128
Please contact Liesl Maas with any questions at liesl.maas@icejusa.org or call 615-895-9830
TICKETS:
ADULTS 13 AND UP: $25
CHILDREN BETWEEN 3 – 12 yrs.: $10
Register Now