The Journey
Feast 2022 will begin with two exciting days in the Galilee, including glorious worship services each evening along the beautiful shores of the Sea of Galilee. Then we move up to Jerusalem for five days of Feast events, starting with the traditional Parade of Nations in the Pais Arena.
There will be more evening worship, morning seminars, special prayer gatherings, Communion at the Garden Tomb, and the ever-popular Jerusalem March, plus plenty of time for touring biblical sites
The Feast will conclude with a special tree-planting ceremony and solidarity rally in the Negev with JNF and the resilient Israeli communities along the Gaza border.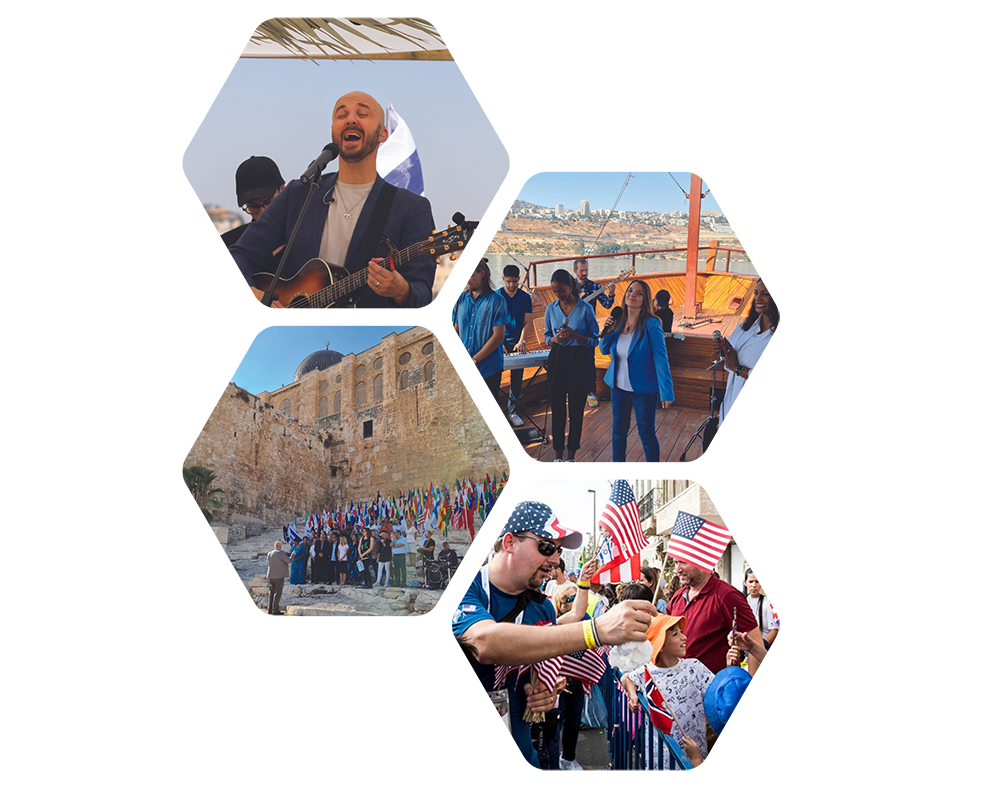 Speakers
This year we will have an excellent line-up of inspiring local and international ministers and experts who will bring you biblical and prophetic insights into Israel and current updates on this ever-changing region.
INCLUDING: Jürgen Bühler, Andrew Brunson, Johnnie Moore, Peter Tsukahira, David Parsons, Manasa Kolivuso, Lou Engle, Heidi Baker, Mosy Madugba, Jeremiah Johnson, Benjamin Berger, Nick Vujicic + many more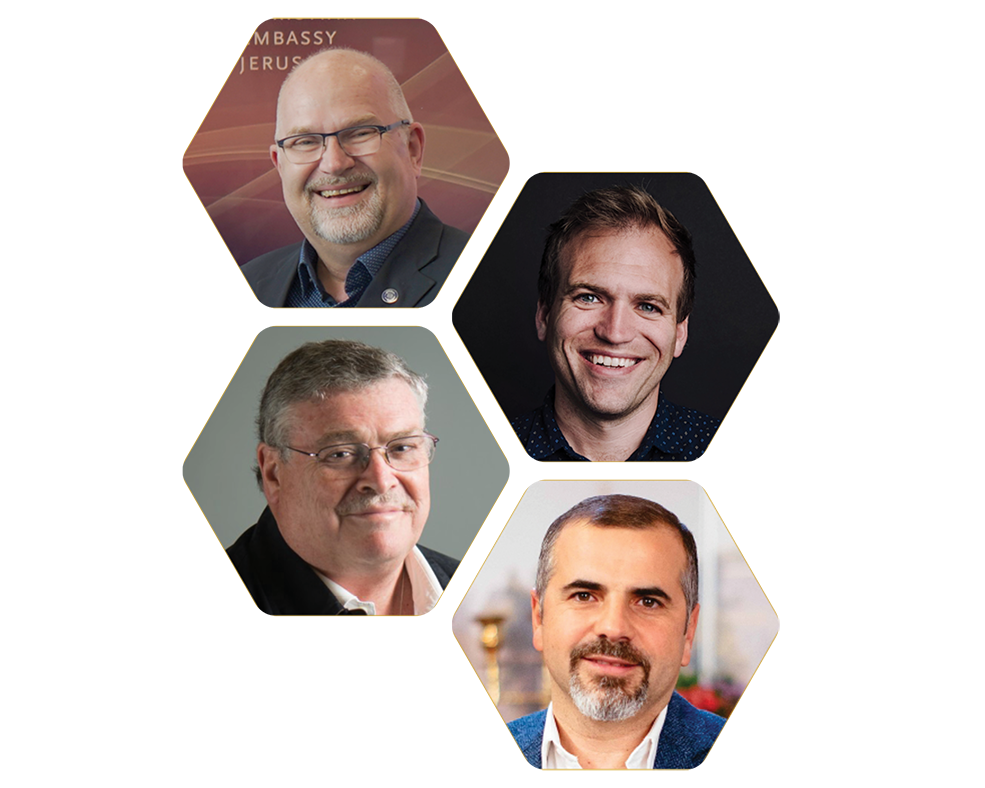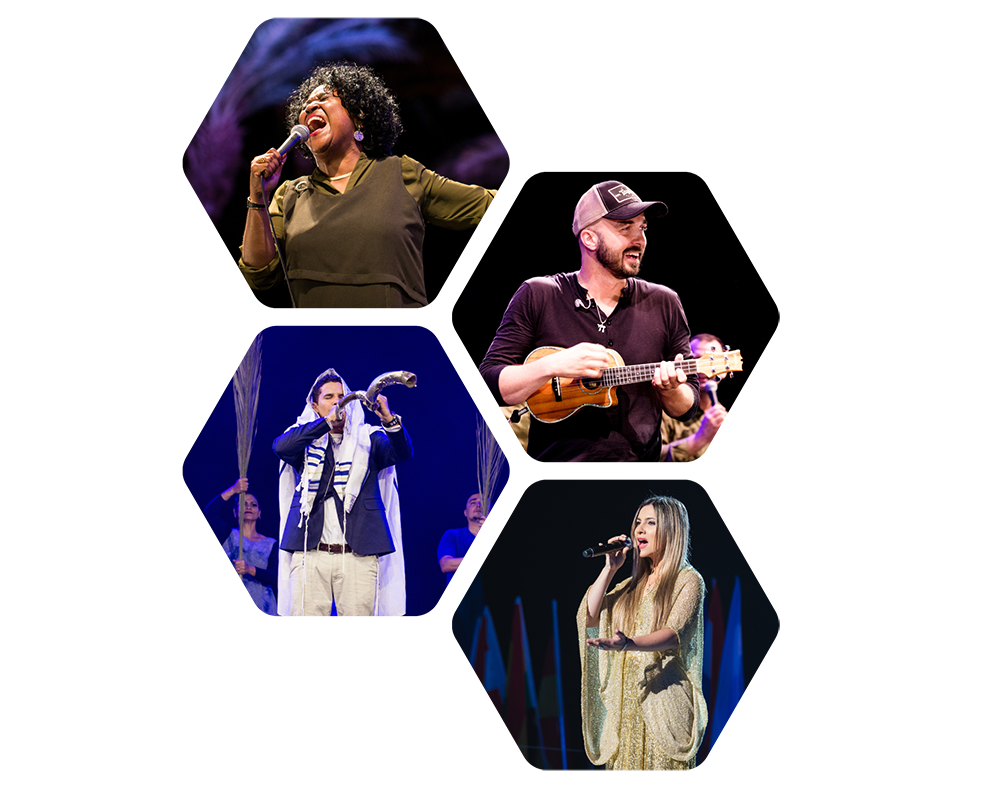 Worship
Enter into the presence of God during this amazing time of praise and worship in Israel. This year's Feast will feature local and international worship leaders taking us into refreshing times of worship to Jesus.
INCLUDING: Joshua Aaron, Shilo Ben Hod, Elihana Elia, Gilmar Britto, Saila Ruotsala, Filadelfia Lovsang, Trevor Sampson, Saeed Miryaghoobi, Sound of the Nations, Dorothy Bedford, Kedesch, Thais Schucman, Hossam Nabil + many more
JOIN THE FEAST TOUR
WATCH THE FEAST ONLINE
Your Personal Invitation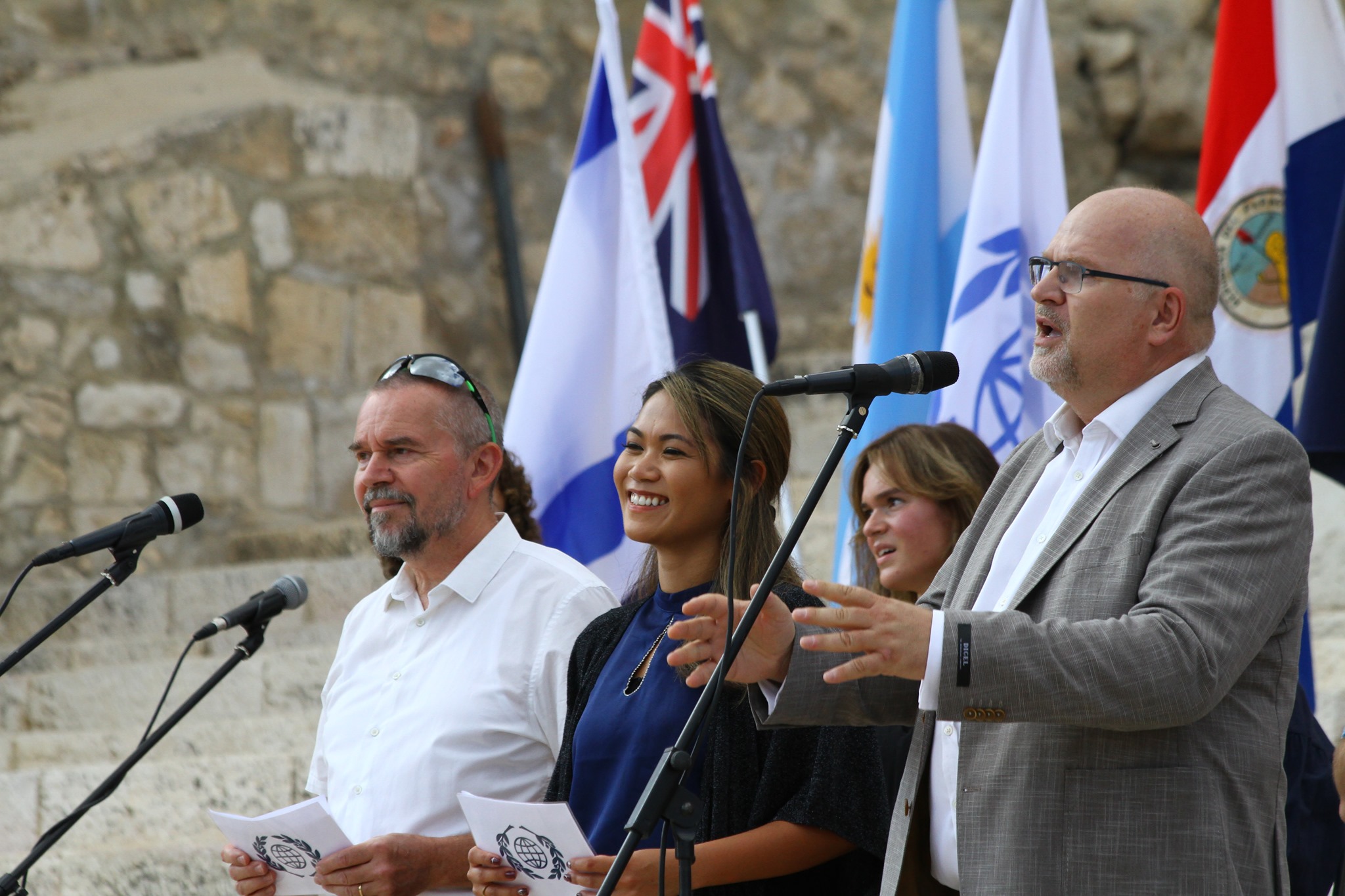 We warmly invite you to come up to Jerusalem for this year's Feast of Tabernacles. We hope that you will learn more of Israel, her people and her history, and receive further enlightenment concerning the central role she plays in the destiny of this world. Above all, we trust that the keeping of the Feast and your response to the biblical injunction will be a source of blessing to yourself, your family and your nation.
Whether you plan to travel to Israel on your own or with a group, we're more than happy to help you in any way we can. Perhaps this year you'd like to lead a tour group of your own!
There is no better time to travel to Israel than during the Feast of Tabernacles as you can take in all the usual touring experiences, as well as a week-long conference with seven nights of glorious worship.
JOIN THE FEAST TOUR
WATCH THE FEAST ONLINE