Join the ICEJ and other Christian Organizations in celebration of Israel's 75th Diamond Anniversary in May 2023
We cordially invite you to join us in celebrating Israel's 75th Diamond Anniversary at one of 2 gala dinner events. Your participation and possible sponsorship will allow us to gather for this historic milestone in Israel's history. In 2018, ICEJ hosted a collaborative dinner for Israel's 70th and the move of the US Embassy to Jerusalem. Over 40 organizations cosponsored a beautiful event that reflected the momentous occasion and the broad based support for Israel in the Christian community. We hope to see you at one or both of our Israel's 75th celebration.
Stay tuned for speakers and musicians.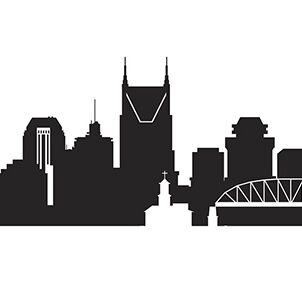 MAY 7 · NASHVILLE TN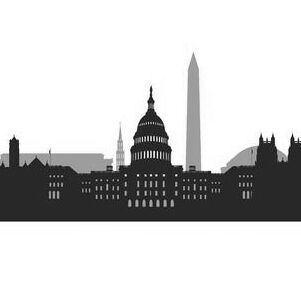 MAY 17 · WASHINGTON DC
*More locations to be announced as sponsors secured