Join us in comforting the people of Israel
Bless Israel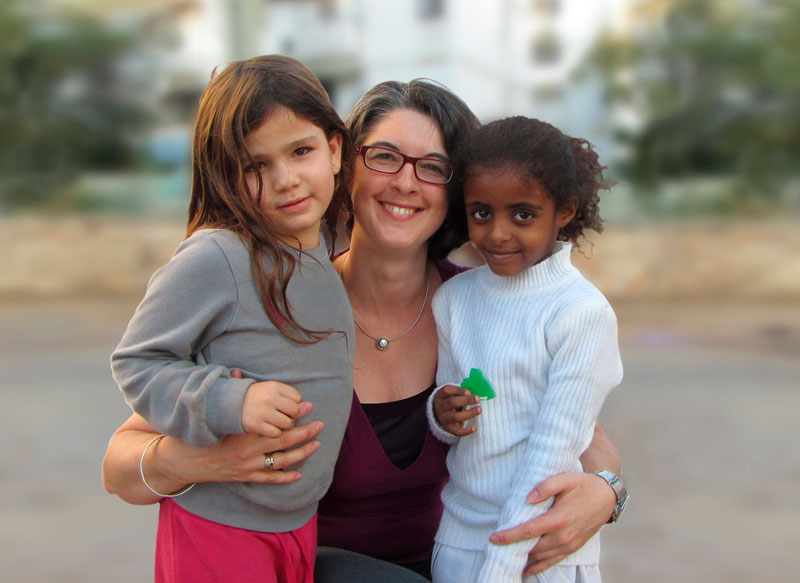 Projects
From its very beginnings in 1980, the ICEJ has embarked upon a journey of giving comfort to Israel. This journey has involved deeds of compassion impacting virtually every town, village, and city in some way through benevolence ministry.
Learn More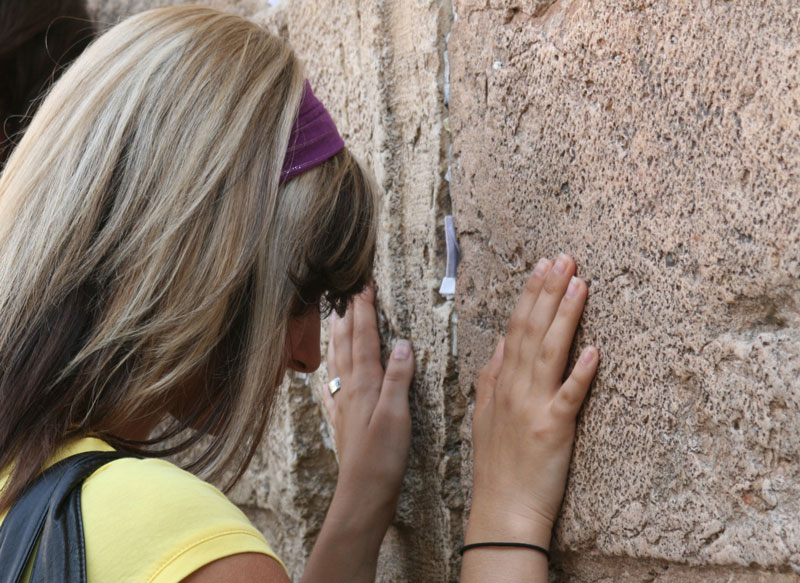 Prayer
The ICEJ is committed to the task of calling the people of God to prayer, for Israel, and for the nations of the world. Since January 2011 thousands have joined our Isaiah 62 Prayer Campaign.
Pray With Us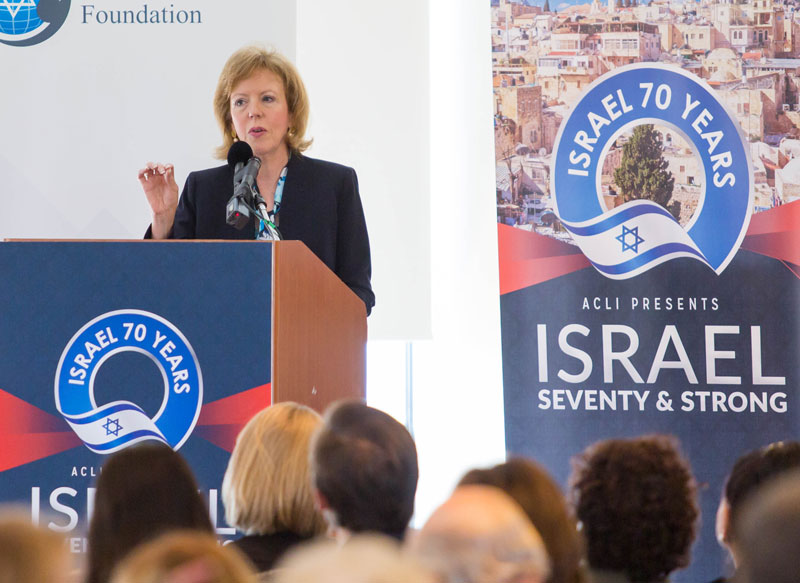 Campaigns
Whether it is fighting for the recognition of Israeli sovereignty over Jerusalem or opposing the delegitimization of the Jewish people, the ICEJ remains active in standing up for Israel across the world.
Stand With Us