Take a journey to the world of the Bible
3D Bible Series

WELCOME TO THE 3D BIBLE SERIES
Join Susan Michael for the 3D Bible Series and take a journey to the world of the Bible—where it comes alive and can change your life. We live in an increasingly secular society that questions everything about the Christian faith. Learn how to find the answers you are looking for about the authenticity of the Bible, the amazing story it tells, and what it means for you.
GET THE LATEST UPDATES ON THE SHOW
Join the Out of Zion newsletter and get new episode alerts and additional information to dig deeper into the topics important to you. You can unsubscribe at any time.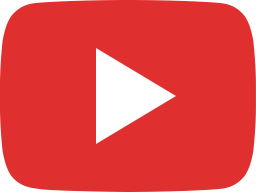 Why Study the Bible (3D Bible Part 1)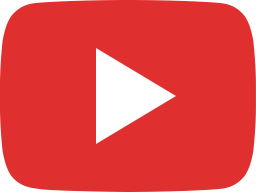 How to Read the Bible (3D Bible Part 2)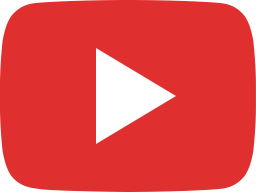 The Story of the Bible (3D Bible Part 3)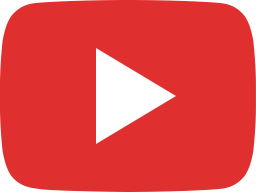 How Christians Should Read the Old Testament (3D Bible Part 4)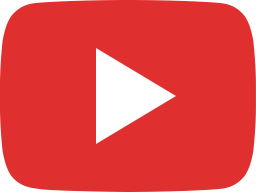 The Land of the Bible (3D Bible Part 5)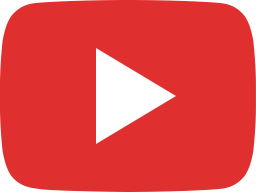 The People of the Bible (3D Bible Part 6)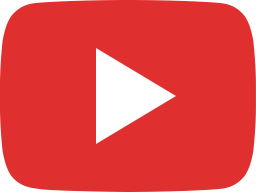 The God of the Bible (3D Bible Part 7)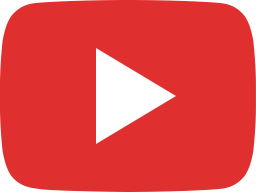 The Search Begins! (3D Bible Part 8)

Comments & Questions
We hope you are enjoying the Out of Zion show. We value our listeners and want to hear your questions and which topics you'd like to see addressed in future episodes. Please send comments and feedback to Susan by clicking the button below.
Send your comment or Question
More about Susan
Dr. Susan Michael is USA Director of the International Christian Embassy Jerusalem and host of the Out of Zion podcast. For more than 35 years, Susan has pioneered the development of the International Christian Embassy Jerusalem in the United States and around the world. READ SUSAN'S BIO HERE
Susan's blog, Connecting Israel, the Bible and You, includes articles on a variety of Israel-related topics such as Lessons from the Land, anti-Semitism, and Current Events Impacting the Middle East. READ SUSAN'S BLOG HERE