Make your legacy gift today to impact future generations
ICEJ Impact Fund
How will they hear if we do not tell them? (Romans 10:14)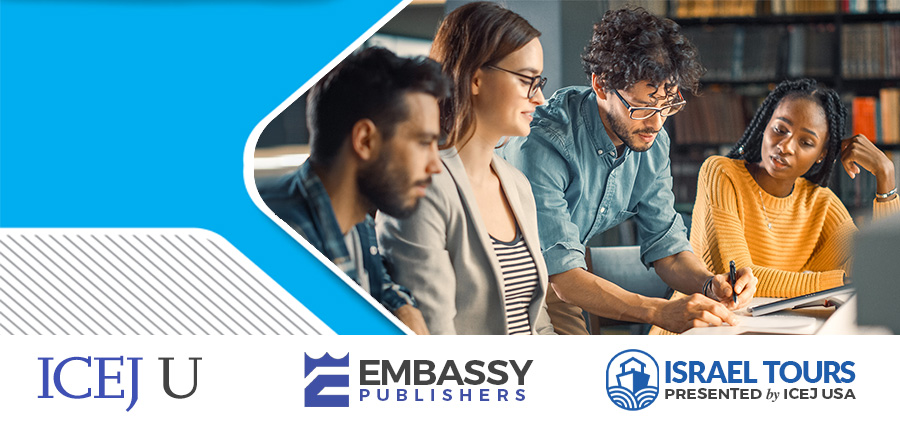 ICEJ U – An online repository of educational resources —including free online courses, books, and podcasts—designed to inform, inspire, and equip future generations of Christians. Launching this month: the Introduction to Israel 5-Course Certificate program, which anyone can take, but Christian colleges can teach for credit.
Embassy Publishers – Our new publishing house that will turn out a steady stream of books about the Bible, Israel, Christian Zionism, Aliyah, antisemitism, Jewish-Christian relations, and much more. Our first book, Encounter the 3D Bible, will release in December.
Israel Tours – Biblical study tours to Israel for churches, pastors, and young adults. Our college study tour can be offered for credit by partner colleges.
You can leave a legacy of educational resources that will teach the next generation about the truth of God's Word —and what it says about Israel, the church, and the nations. 
Send your best gift today and help us not just create these resources but get them into the hands of those seeking to understand better the truth of God's Word and His plans for Israel, the church, and the nations. Help us take more pastors and young adults to Israel, which will ignite their faith and bring their Bibles to life. We are doing our part and invite you to respond today and do what God asks of you.