"Behold, I will send you Elijah the prophet
before the coming of the great and
dreadful day of the Lord…"
– Malachi 4:5-6 –
---
JOIN US FOR A SPECIAL SUKKOT JOURNEY  THROUGH THE LAND OF ISRAEL
---
Celebrate the Feast of Tabernacles like never before as we host seven days of exciting Sukkot events in Jerusalem and across Israel, from Mount Zion to Mount Carmel.
REGISTER TODAY for the online Feast streamed live from Israel. Last year's virtual Feast was a huge success, and this year promises to be even better with many inspiring new locations! Enjoy the Feast online from your home, with the option of watching content for either 90 days or 9 months! Three packages to choose from, starting at $50.
THE ONLINE FEAST 2021
FROM EXCITING NEW LOCATIONS ACROSS ISRAEL!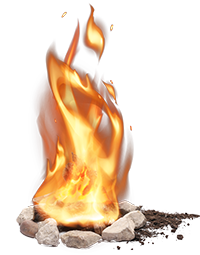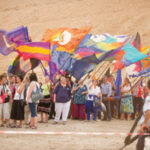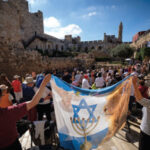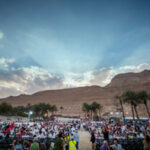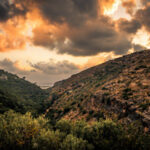 SPECIAL FEATURES OF THIS YEAR'S ONLINE FEAST
The Online Feast will be available on our exclusive streaming platform and will include live streaming of all Feast events, plus over 80 seminar teachings and other unique online content viewable on demand.
SEMINAR TRACKS:
Feast Theme of 'Days of Elijah'
Feast of Tabernacles & Biblical Holidays
Currents Affairs in Israel & Region
Local Believers in Israel
Isaiah 19 Highway
Next Generation
Global Prayer & Praise Reports
Virtual Tours to Key Bible Sites
FEAST HIGHLIGHTS:
Israeli and Global Speakers
Israeli and Global Worship Leaders
Roll Call of Nations
Jerusalem March
24/7 Prayer Watch
Interactive Streaming Platform
Live Chats/Share Photos
Plus much more