We have received your donation to build bomb shelters
Thank You!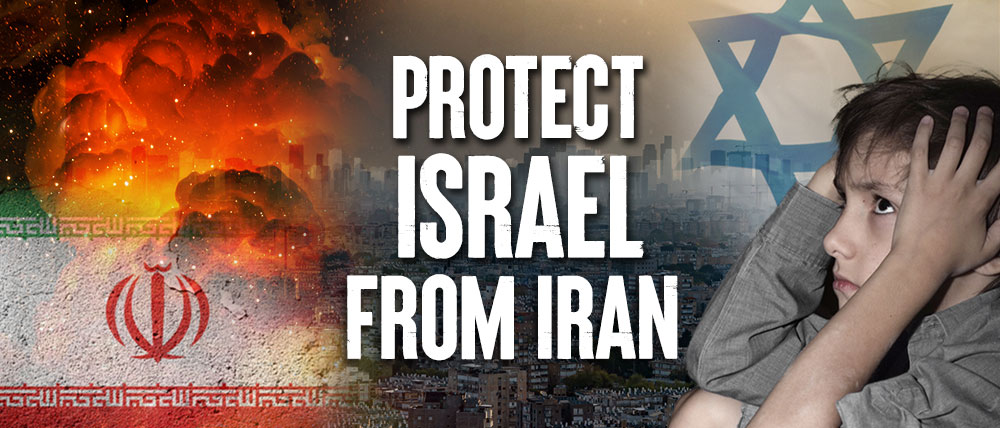 ---
You are making a difference in Israel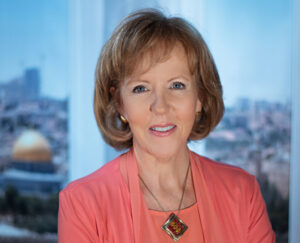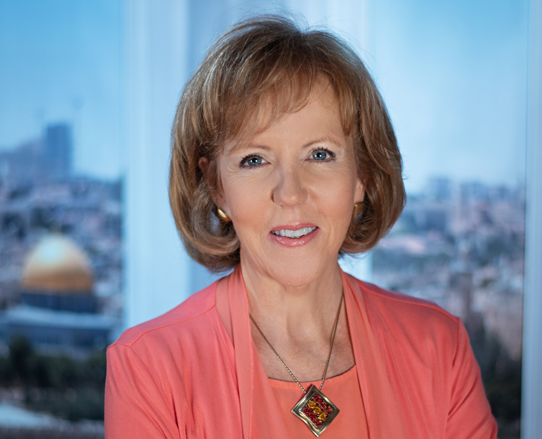 Thank you for your donation today.
Your support will help protect the lives of our Jewish friends in their God-given land.
Please keep an eye out in your inbox for an email receipt for your gift.
May the Lord bless you richly!
For Zion's Sake,
Susan Michael
USA Director