Your Embassy in Jerusalem
NRB Israel Breakfast
Thank you for attending the breakfast in honor of Israel during the NRB 2022 convention. We have put together some wonderful resources for you to engage with Israel and continue to show your support of Israel.
Please don't forget to sign the statement on our commitment combatting antisemitism, you can do so by clicking here.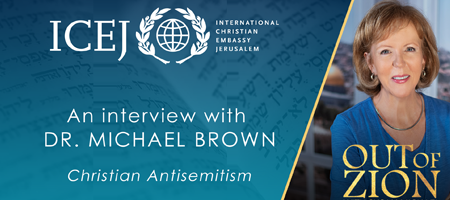 Get your free download off the interview between Susan Michael and Dr. Michael Brown as they discuss the history of Christian antisemitism. You will learn about lessons from the past and how to avoid making the same mistakes again.
Get your free download today!
Download Your Video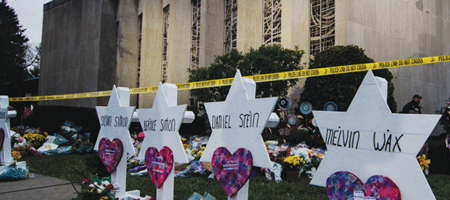 The NRB and its Israel Breakfast sponsors NRBTV, CAM, and ICEJ ask you to sign this statement and let your voice be heard in support of Israel and against the growing hatred of antisemitism!
STAND UP IN SUPPORT OF ISRAEL!
Sign the Statement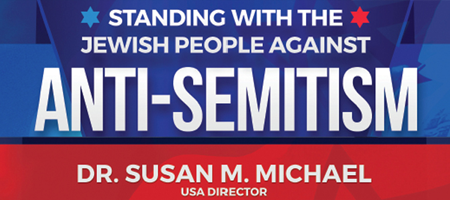 Antisemitism is rising in the USA and around the globe. This free download is a resource that gives you the tools to stand up against this evil.
Get your FREE download today!
Get Your Download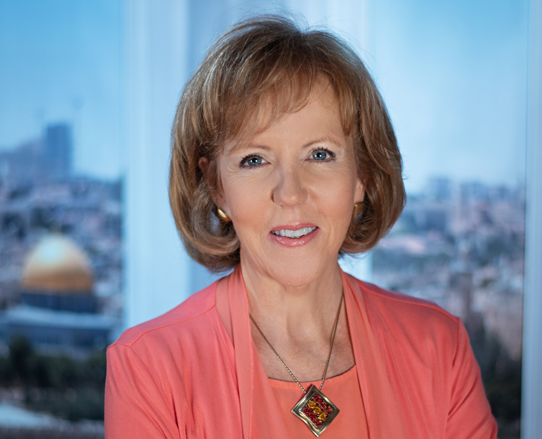 ICEJ USA
Request an Interview
Thank you for your interest in educating your constituents on the dangers of rising antisemitism. In addition to the resources listed above you may request an interview here. Together we can educate Christians how to recognize antisemitism and stand against it.
Susan Michael // ICEJ USA Director
Contact Us