Your Embassy in Jerusalem
NRB Israel Breakfast
Thank you for attending the breakfast in honor of Israel during the NRB 2021 convention. We have put together some wonderful events and resources for you to engage with Israel and continue to show your support of Israel.
I hope you will join us for the Feast of Tabernacles this year (use your discount code NRB10), watch the biblical findings of the City of David in Jerusalem and get the free downloadable resource on how we can stand up against antisemitism.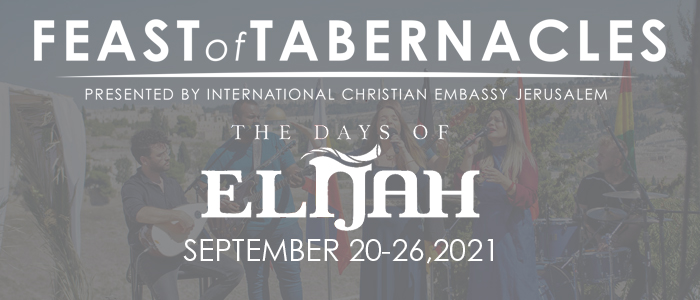 Join us for the Feast of Tabernacles out of the comfort of your own home for only $50. We will live stream this event from different sites in Israel such as Qumran, Jordan River, Mt. Carmel and more. Take advantage of your special 10% discount by using NRB10 valid until June 30th.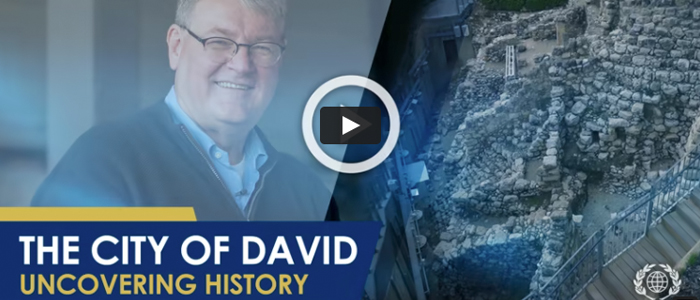 Watch the full City of David series including 6 short episodes where we will be discussing the new exciting historic and biblical findings. ICEJ VP David Parsons will take you along the newly uncovered pilgrims road and more.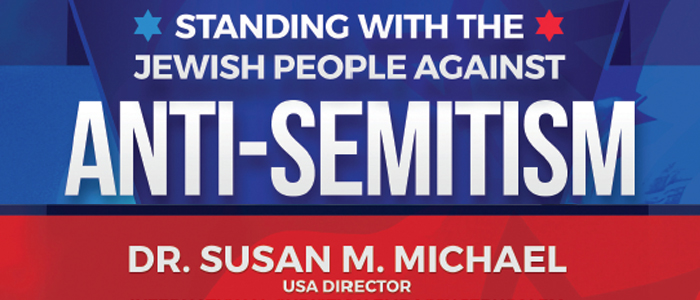 Antisemitism is rising in the USA and around the globe, this free download is a resource that gives you the tools how we as christians can stand up against this evil.
Get your FREE download today!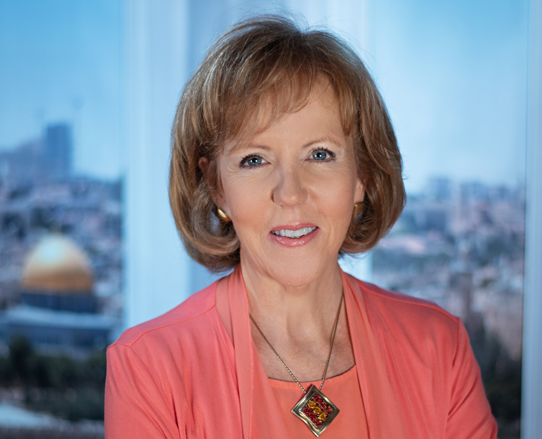 ICEJ USA
Welcome!
Thank you for taking the time to visit our website and learn more about the work and ministry of the ICEJ. Please consider joining us in taking a stand for Israel and the Jewish people around the world. We are your embassy in Jerusalem!
Dr. Susan Michael // ICEJ USA Director