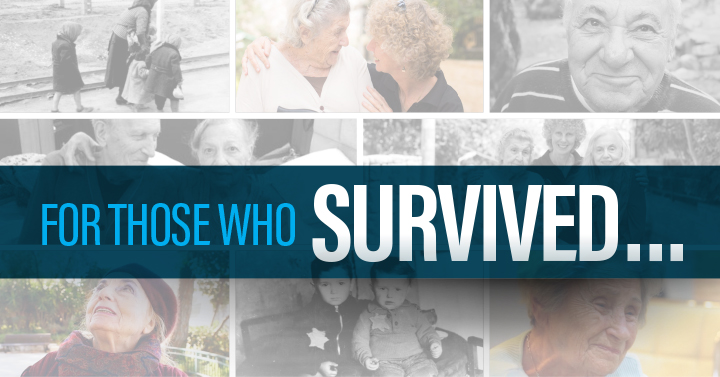 Your generous gift today will provide elderly Holocaust Survivors in serious need with hot, nutritious meals that they will enjoy in the company of friends in a warm family environment. Your gift of even $3 can provide one meal for a man or woman.
As a thank-you gift for your donation of $25 or more, you will receive a beautiful full-sized calendar Jerusalem Then and Now.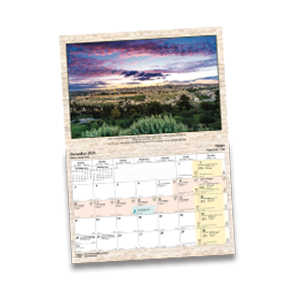 To thank you for your gift of $75 or more, you will receive the Jerusalem calendar and a copy of Dr. Susan Michael's newly released book, Every Generation's Story.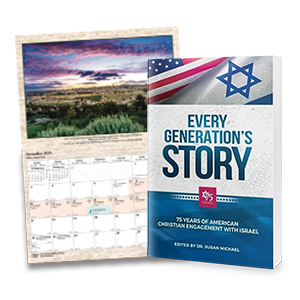 Please give your BEST GIFT today to bless these hurting elderly people who have already suffered so much. God bless you!
Please give your best gift today.
© Copyright
International Christian Embassy Jerusalem – USA, Inc.