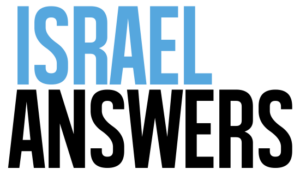 Get Israel Answers Videos & Briefings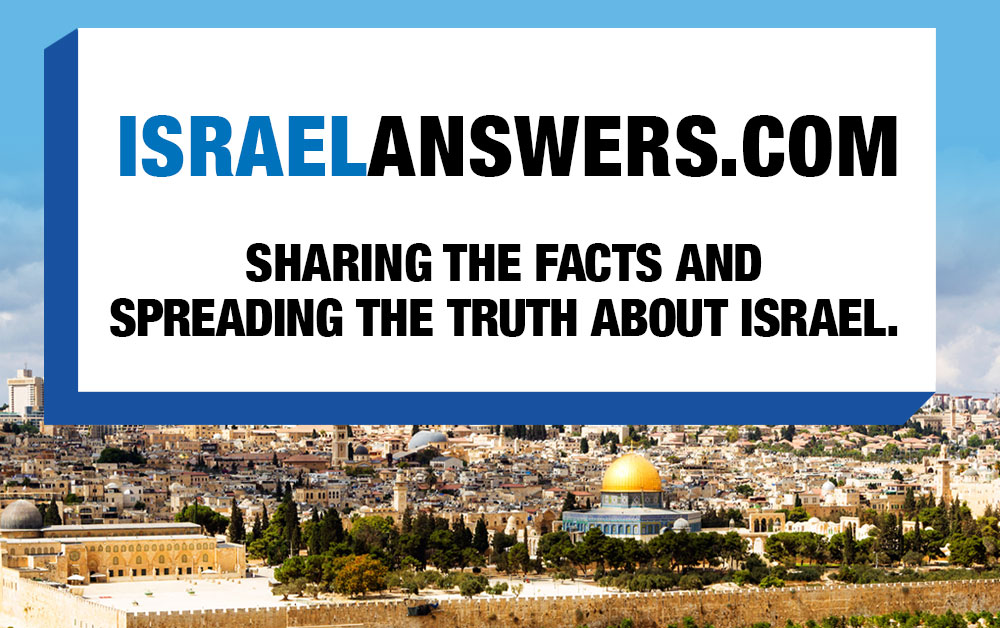 DO YOU HAVE ISRAEL QUESTIONS?
WE HAVE ISRAEL ANSWERS!
Israel is surrounded by many enemies, and one of the weapons used against Israel is false information.
Israel Answers has decided to address this problem and confront the antisemitic lies. The Israel Answers Video Series provides insights into what is happening in Israel and what God's Word has to say about this great land.
Each weekly video is informative, inspiring, and easily shareable. Not only will these videos bless you, but they are a tool you can use to share the truth about Israel with friends, family, churches, and connections on social media.
You will also receive FREE MONTHLY BRIEFINGS covering the most important issues in Israel in your inbox!
© Copyright 2022
International Christian Embassy Jerusalem – USA, Inc.