ISRAEL IS IN CRISIS – HELP NOW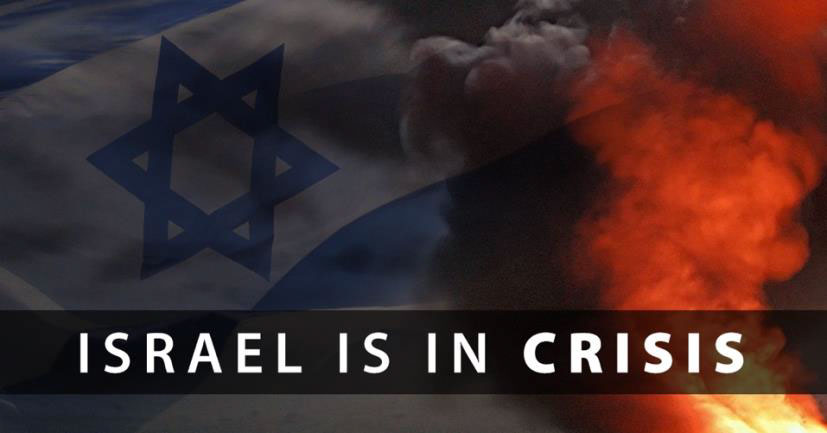 Israel is under attack and needs the loving support of Christians like you, perhaps more than ever before.
The ICEJ is your embassy in Jerusalem, responding when the need is most urgent. Our staff work diligently to let the persecuted people of Israel know that WE ARE STANDING WITH THEM during times of crisis.
Your gift to the Israel in Crisis Fund will ensure we are able to meet Israel's needs in the following ways:
Safety equipment for first responders
Bomb shelters for communities at risk from rocket attacks
Fire-fighting trailers for rapid response
Treatment for post-traumatic stress disorder
Even a gift of just $5 can help us show God's love to Israel and the Jewish people.
Please give your best gift today.
© Copyright 2022
International Christian Embassy Jerusalem – USA, Inc.