Host a Seminar
For Such A Time As This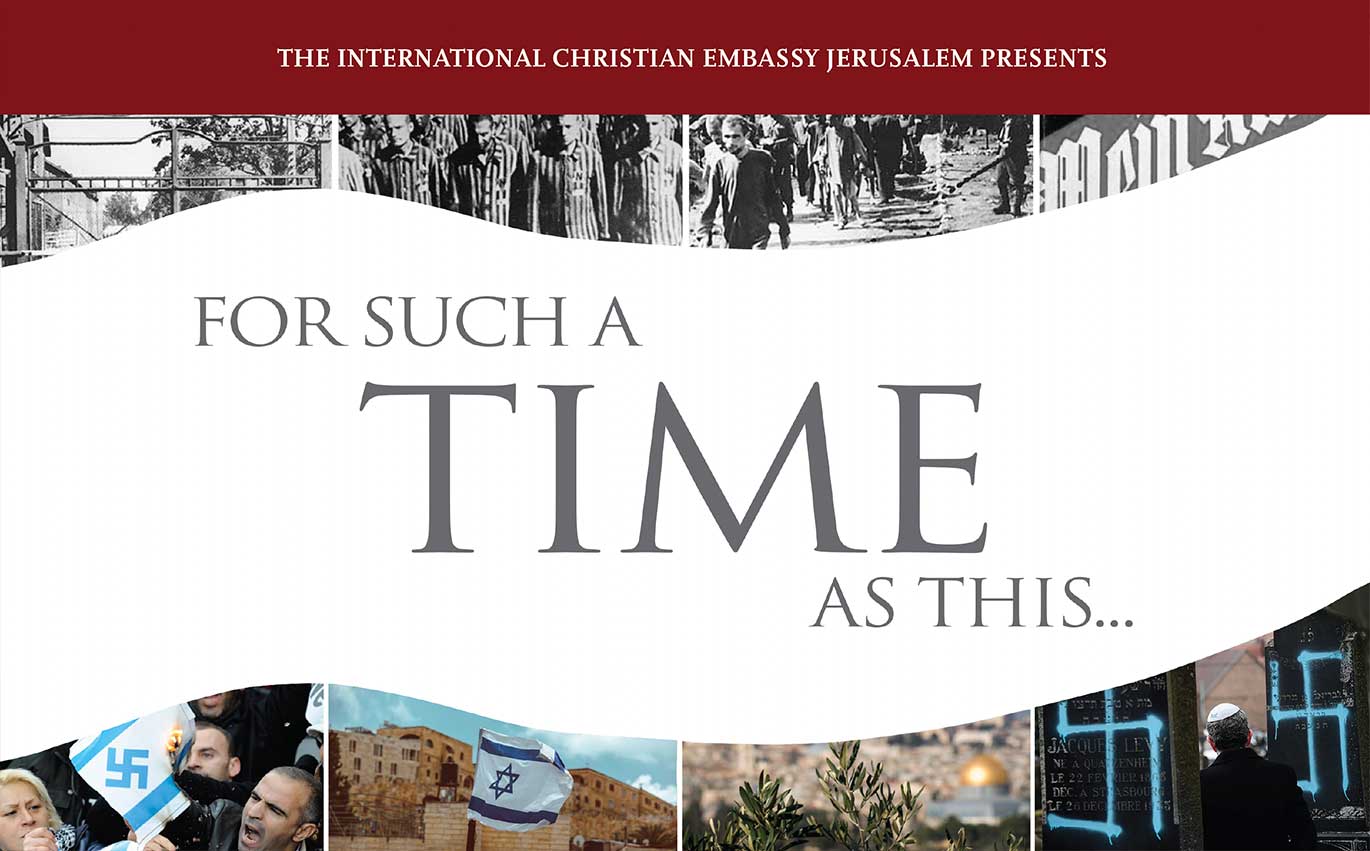 IN THIS GENERATION… the world's antagonism toward Christians, Jews, and Israel is escalating.
THE LOGICAL THING… is to stand together. However, there are obstacles to Jewish-Christian relations that Christians need to understand and overcome to enable genuine relationships with the Jewish people and Israel.
YOU ARE INVITED TO HOST… a special half-day seminar provided by the International Christian Embassy Jerusalem designed to overcome these obstacles and raise up an "Esther generation."
For booking information: Email us
---
Seminar Description
 The International Christian Embassy Jerusalem will provide a unique, educational half-day seminar that can be presented in a morning, afternoon, or evening session. Content will focus on the following topics: 
• The message of Esther 
• Antisemitism in church history and its influence on the Holocaust 
• Lessons from the Holocaust 
• Testimonies of Holocaust Survivors and rescuers 
• Antisemitism in our generation 
• How we follow Esther's example to stand with Israel and the Jewish people 
This moving and informative event features an in-depth discussion of the story of Esther, a survey of the history of antisemitism, and lessons and testimonies from the Holocaust. Attendees will gain a fresh understanding of the growing danger of antisemitism and be equipped to stand in strength and love with Israel and the Jewish people. 
---
Let's Get Started
 The ICEJ will: 
1. Handle advance seminar registration via its website and office (a $10 registration fee is required) or if host prefers they can cover the costs of the seminar with an honorarium and provide it free-of-charge to their members. 
2. Pay for all travel expenses and honorariums for presenter out of the registration fees, love offerings and/or honorariums received. 
3. Provide artwork for promotional flyer and bulletin inserts, and wording for radio/TV announcements. 
4. Provide instructions for volunteers at the registration and merchandise tables. 
5. Present an outstanding seminar that will encourage and equip the attendees for the days in which we live. 
The Host church is responsible for: 
1. Promoting the seminar. 
2. Volunteers to help at registration and merchandise tables, and ushers to take up a love offering. 
3. Two tables set up for registration and merchandise sales. 
4. Audio/Visual System for PowerPoint presentation and DVDs. 
5. Coffee and tea for breaks. 
---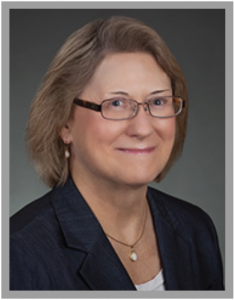 Presenter is Dr. Tricia Miller, ICEJ USA Education Coordinator 
Tricia assists in the development of courses, books, and seminars for the ICEJ. Tricia has a PhD in Hebrew Bible from Claremont Graduate University and wrote her dissertation on Christian antisemitism in relation to the book of Esther. She is author of Three Versions of Esther and Jews and Anti-Judaism in Esther and the Church. 
The International Christian Embassy Jerusalem stands at the forefront of a growing mainstream movement of Christians worldwide who share an understanding of the biblical significance of Israel and share a love and concern for the Jewish people. 
To schedule a seminar in your church or community contact: Email us